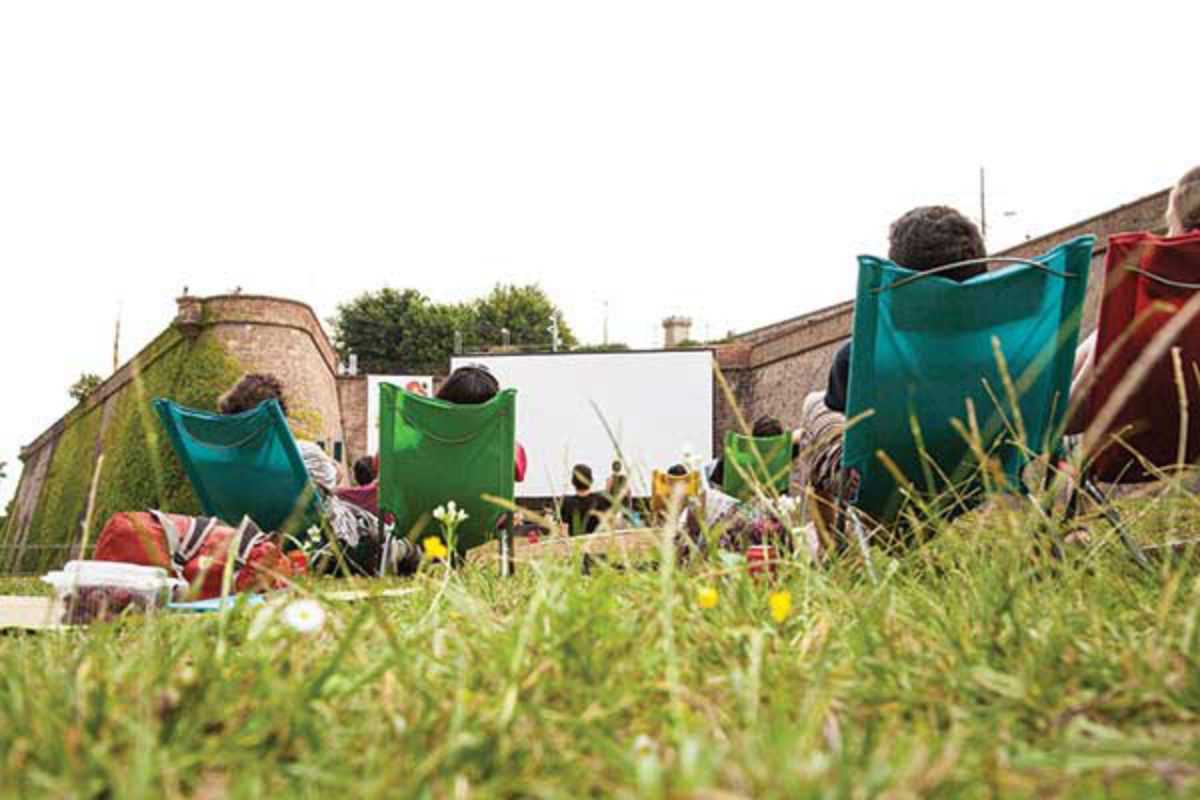 Published on July 1, 2015
One of the best things you can do this summer is take a trip up to Montjuïc, watch a movie and listen to some music under the stars.
Situated in the moat of the castle itself, Sala Montjuïc has been providing the city's citizens with interesting programs of films – a fine balance of commercial and arthouse – for 13 years now, complemented by an opening band and short film. Bring your own picnic and find a place on the grass or rent a deckchair for the evening.
This year's highlights include hipster comedy-drama Frances Ha (July 20th), cult favorite The Big Lebowski (July 22nd), Sorrentino's tour de fource The Great Beauty (July 24th), Tarantino's iconic Reservoir Dogs (July 27th) and Jonze's stunning debut Her (August 5th). This year's silent film is El Chico (July 17th), Charlie Chaplain's first feature, accompanied by the Orquestra de Cambra Catalana.
As always, the series comes to a close with a surprise film (August 7th); check Sala Montjuïc's Facebook page for clues, or just take your chances – they never disappoint. (Showtimes: 8:30pm doors open, 8:45pm concert, 10pm short film, 10:15pm feature film. Films shown in their original-language version with Spanish subtitles).
July 3, 2015 – August 7, 2015
Castell de Montjuïc
Ctra. de Montjuïc, 66
Barcelona