Sala Montjuïc 2016
By Tamara Izko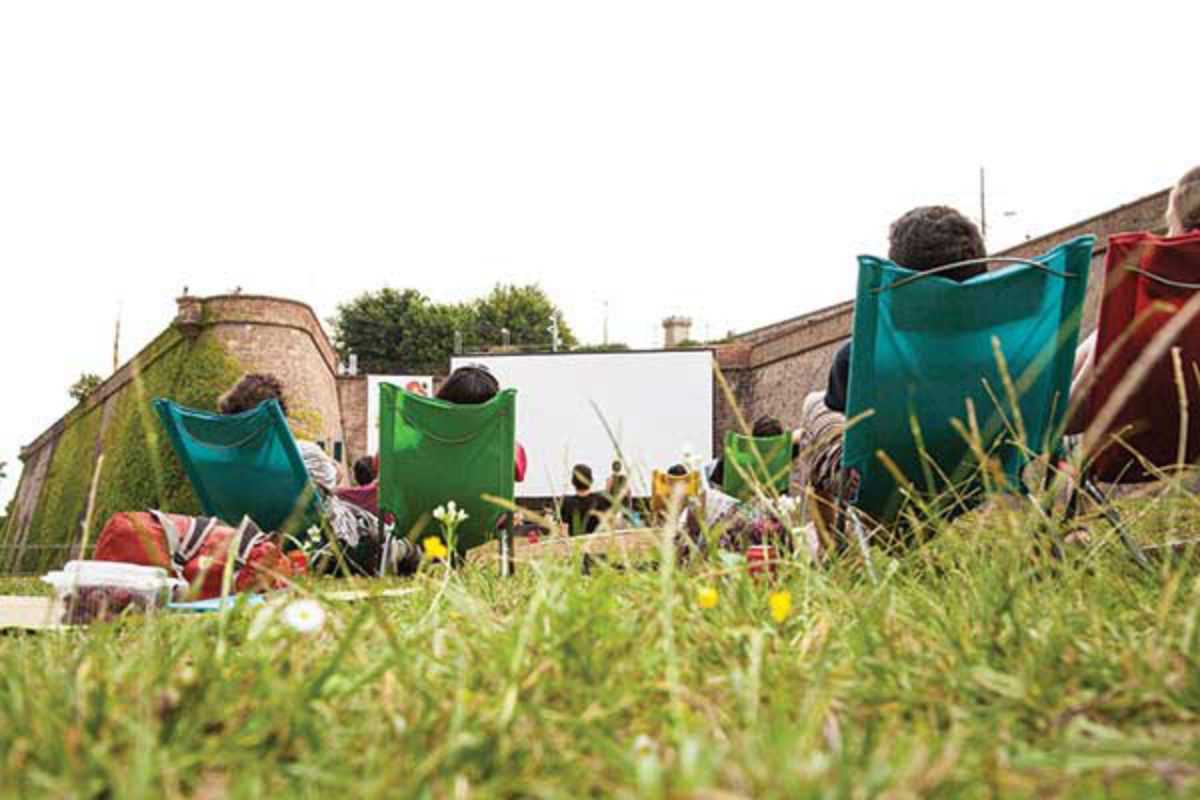 Published on July 1, 2016
I will always think that watching movies in the open at Sala Montjuïc, in the surroundings of the castle gardens atop the "mountain," is one of the best plans you can make during the summer here in Barcelona. Yeah, you have to get there early to avoid waiting in the endless line and to find a good spot, but nothing beats an evening in the fresh air under the stars while enjoying a picnic in front of a wide screen.
And it goes without saying that the program is really good, with some memorable live soundtrack nights and concerts. This year, the selection includes recent award-winners Pride (July 13th), Birdman (July 18th), Mommy (July 25th), Asif Kapadia's documentary Amy (July 20th) as well as classics such as Thelma & Louise (July 6th) and Casablanca (July 27th). It all ends, as always, with a surprise film on August 5th – check their social media for clues.
(Showtimes: 8:30pm doors open, 8:45pm concert, 10pm short film, 10:15pm feature film. Films shown in their original-language version with Spanish subtitles).
July 1, 2016 – August 5, 2016
Castell de Montjuïc
Ctra. de Montjuïc, 66
Barcelona