Sala Montjuïc
By Yvonne Mannix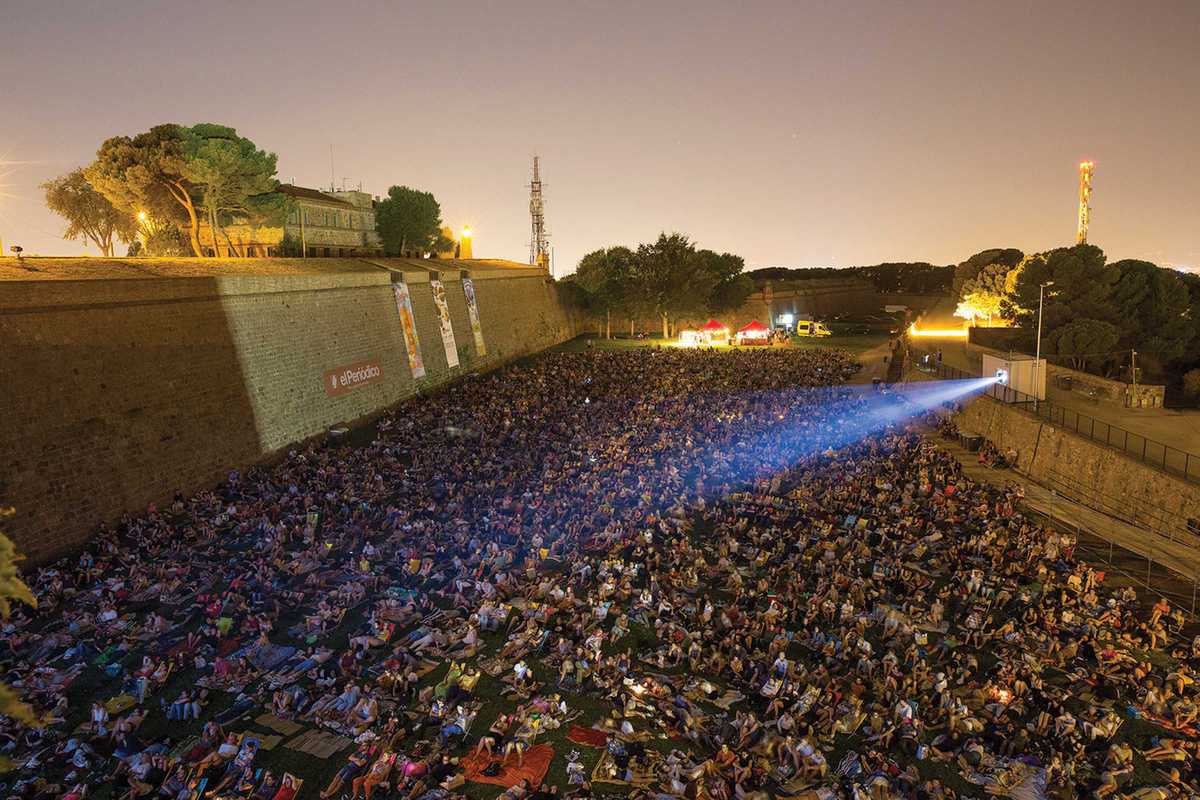 Published on July 1, 2016
The open-air film festival at the castle on Montjuïc is one of the most popular events in the city. Running for a month each summer, its blend of old and new movies, good food and drink, and the chance to enjoy it all under the stars in the shadow of the huge stone walls makes it hard to resist.
This year promises to be no exception and sees the Grec Festival joining in to bring some special themed nights to the event schedule. Festivities kick off on June 29th with a night of Catalan talent with the movie Tierra firma by Carlos Marqués-Marcet and music from Mazoni. Leonard Bernstein and Studio Ghibli evenings are also scheduled, as well as an evening highlighting Middle Eastern music and film.
As in past years, the program offers a range of classics, new releases and a chance to vote for the surprise finale movie on August 3rd. Pack a picnic, get there early to grab a deck chair and prepare to be charmed.
June 29, 2018 – August 3, 2018
Castell de Montjuïc
Ctra. de Montjuïc, 66
Barcelona