Sala Montjuïc
By Aimee Lawrence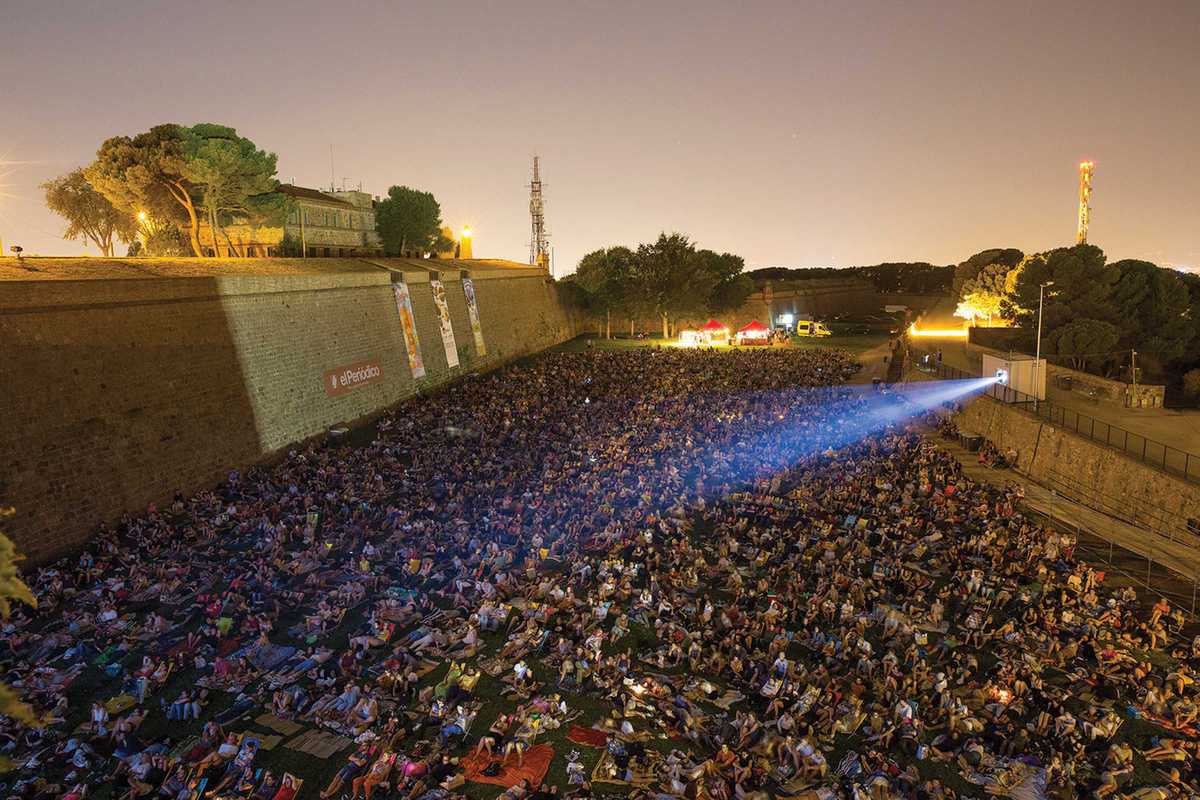 Published on July 1, 2019
Right folks, get ready to grab the cava and head for Montjuïc Castle, as one of the highlights of the summer is back for al fresco entertainment with a stellar cast of movie shakers.

Sala Montjuïc, an outdoor cinema at the foot of the castle, brings another superb selection of flicks from golden favorites like Goodfellas (July 5th), Kill Bill (July 26th) and Some Like It Hot (July 29th) to a succession of those newer to the big screen, including Bohemian Rhapsody (July 3rd), Lady Bird (July 8th), Green Book (July 10th) and Pain and Glory (July 15th). Before you indulge in your chosen viewing, there will be live music performances from afro-electric dub trio Ominira, eight-piece band The Monkey Men and gypsy jazz group Scaramouche Quartet, among many more.

Basic entrance is €6.50, though there are combos that include a chair or a castle visit. Another great new intro to the program is their eco-picnics, so you can leave the snacks in their hands.
June 28, 2019 – August 2, 2019
Castell de Montjuïc
Ctra. de Montjuïc, 66
Barcelona
€6.50 / +€3.25 (chair) / +€11 (picnic)