Sala Montjuïc
By Charlotte Stace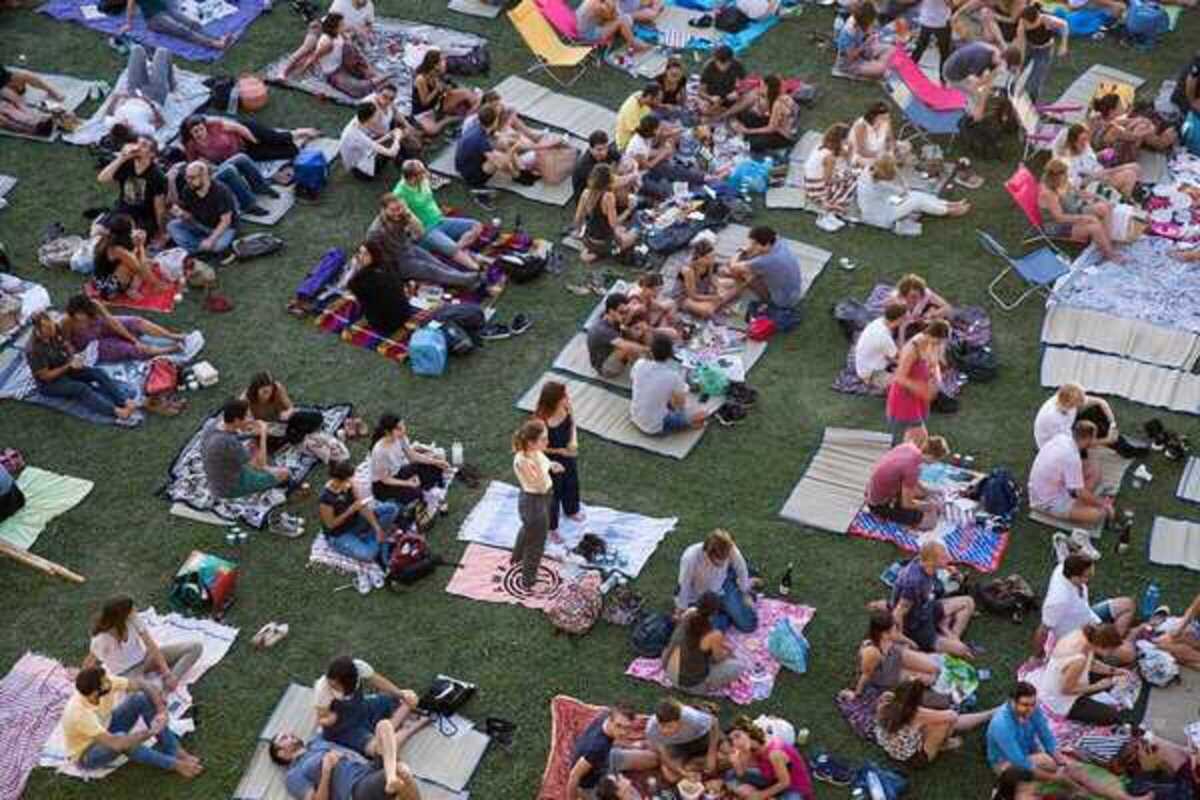 Published on June 1, 2022
Get ready to grab the cava and head for Montjuïc Castle, as one of the highlights of the summer is back for al fresco entertainment with a stellar cast of movie shakers.
Sala Montjuïc, an outdoor cinema at the foot of the castle, brings another superb selection of flicks from July 1st to August 5th. This year's lineup includes classics like Pulp Fiction (July 1st), Grease (July 6th), and Lost in Translation (July 18th), as well as newer selections such as Licorice Pizza (July 8th), Belfast (4th July), Westside Story (July 22nd) and Palm Springs (August 3rd). Before each film starts, there'll be live music from a range of performers including The Sey Sisters, Indee and La Prenda Roja.
Basic entrance is €7.50, though there are combos that include a chair or a castle visit. Another great new intro to the program is their eco-picnics, so you can leave the snacks in their hands.
July 1, 2022 – August 5, 2022
Castell de Montjuïc
Ctra. de Montjuïc, 66
Barcelona