Sala Montjuic 2023
By Charlotte Stace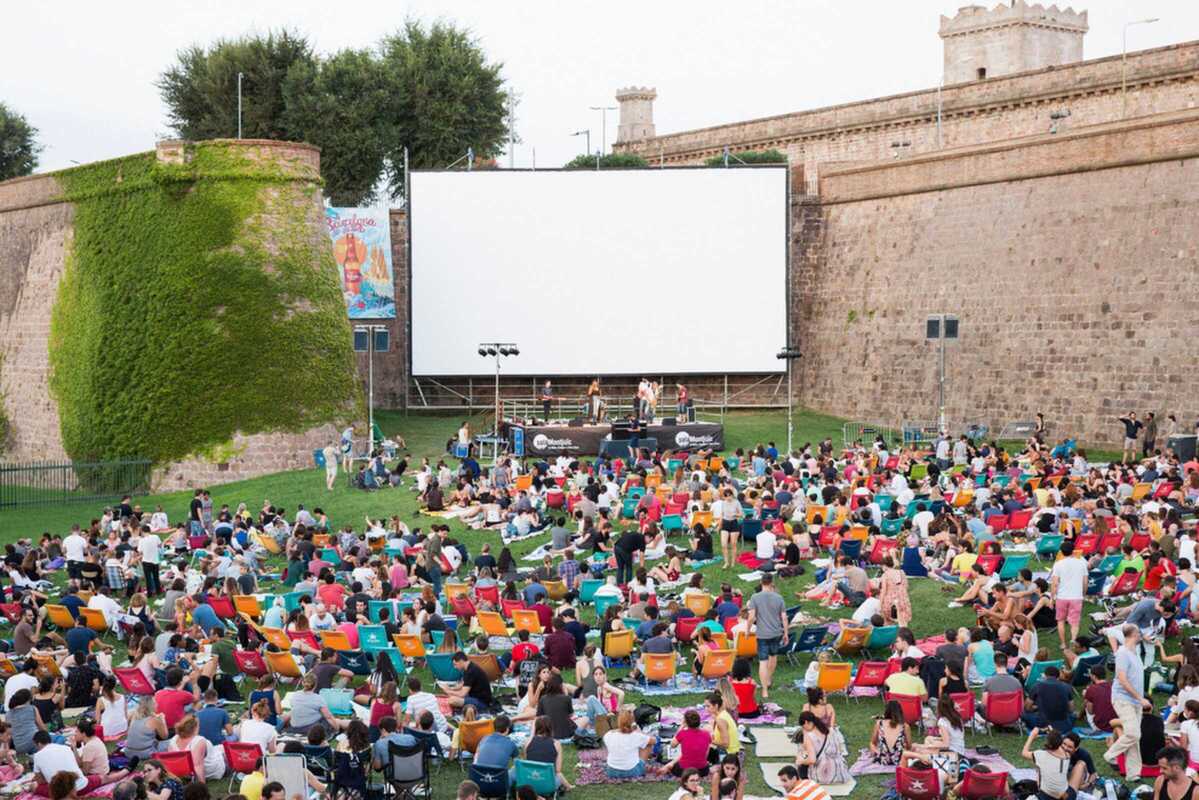 Published on June 1, 2023
Get ready to grab the cava and head for Montjuïc Castle, as one of the highlights of the summer is back for al fresco entertainment with a stellar cast of movie shakers.
Sala Montjuïc, an outdoor cinema at the foot of the castle, brings another superb selection of flicks this summer. This year's lineup includes classics like Little Miss Sunshine (July 7th), Her (July 3rd), and ET (July 14th), as well as newer selections such as She Said (July 17th), Argentina, 1985 (July 12th), The Banshees of Inisherin (July 10nd) and The Fabelmans (July 26th). Before each film starts, there'll be live music from a range of performers including Tori Sparks Band, Sambala, Anna Colom and Virginia and the Woolfs.
Basic entrance is €7.50, though there are combos that include a chair or a castle visit. Another great new intro to the program is their eco-picnics, so you can leave the snacks in their hands.
June 30, 2023 – August 4, 2023