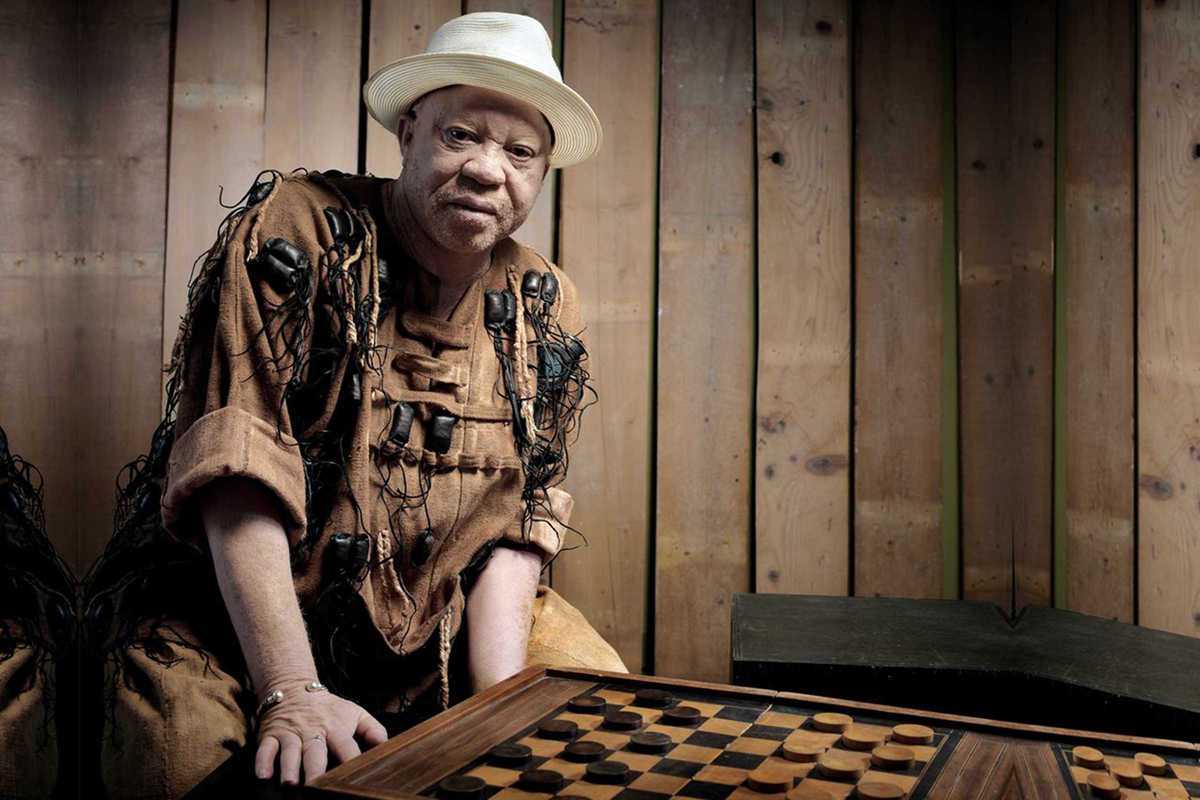 Published on March 1, 2016
Malian-born Salif Keita has been making spiritual and evocative music since the mid-'60s, but it was after his move to France in 1984 that he became known as the Golden Voice of Africa. This was mainly due to his skill for expertly combining traditional African genres with more soul-influenced Western styles, and his willingness to incorporate contemporary sounds and production techniques into his music.
His last album from 2012, Talé, saw him taking risks and pushing at boundaries by having Philippe Cohen Solal from the highly-respected Gotan Project in the producer's chair. The album also featured guest appearances from Esperanza Spalding and rapper Roots Manuva.
His last appearance in Barcelona was at the Apolo in February 2013, where he gave a spellbinding performance fueled with a slow-burning power. Now aged 67, Keita is one of the great legendary characters of African music and shouldn't be missed.
BARTS
Av. Paral·lel 62
Barcelona