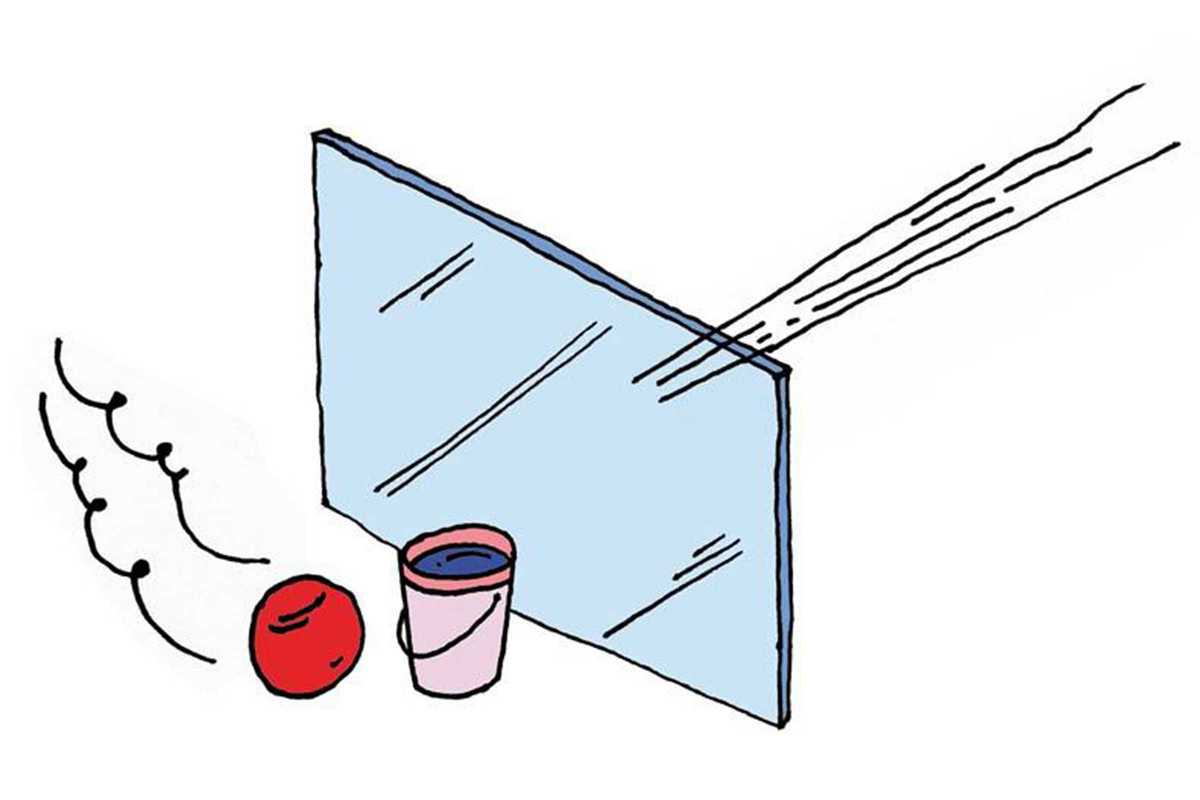 Published on November 1, 2015
Catch up-and-coming talents on the contemporary dance panorama as the annual Sâlmon Festival returns to Mercat de les Flors. This year's program features names from the local scene as well as from Latin America.
The festival is produced by Graner, a new dance center based in Zona Franca that is managed by Mercat de les Flors as part of the city government's Fàbriques de Creació program.
Among the various acts in the program is a free performance, Multitud by Tamara Cubas, on November 28th and 29th at 6pm. Additional shows take place at Graner, MNAC and Hiroshima.
November 26, 2015 – December 5, 2015