Saló del Cinema i les Séries
By Mariana Hristova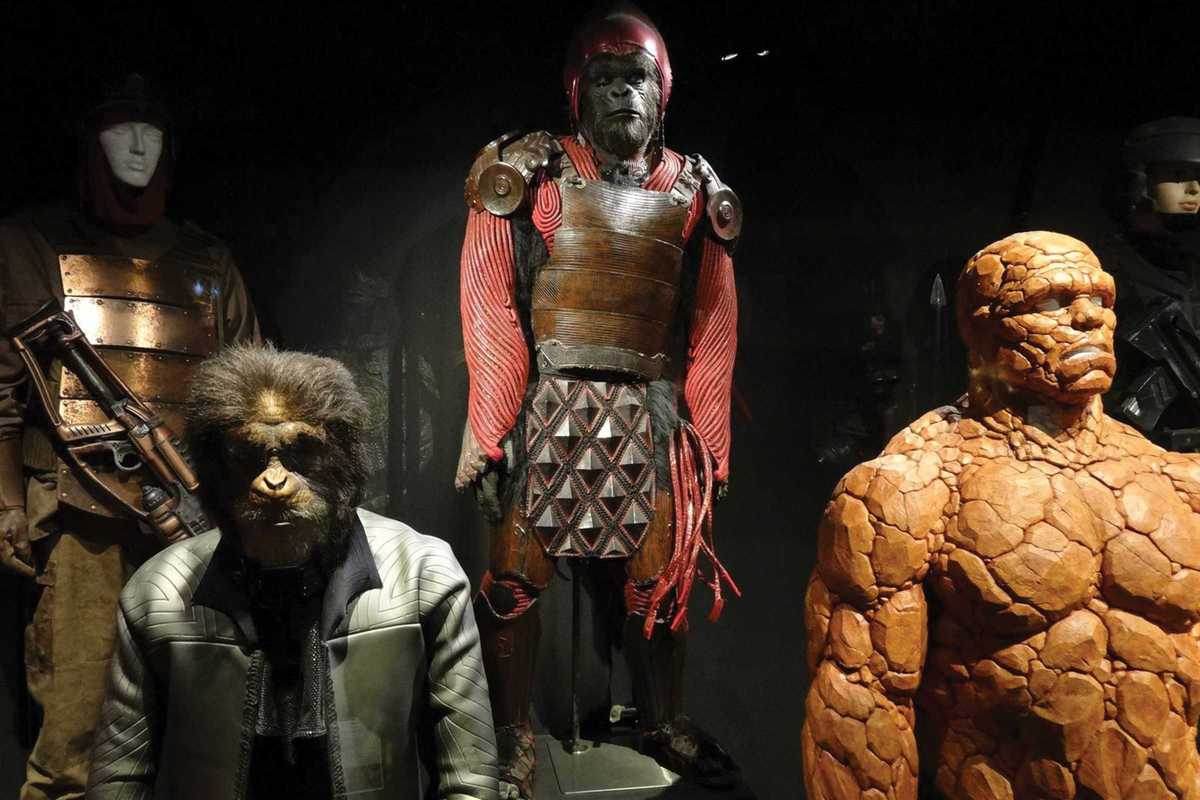 Published on February 1, 2018
With 115 show participants from a range of film and TV genres, 10 exhibitions, 35 professional talks and plenty of fan stuff to see, this expo has evolved into an important event in only its third edition.
Among the highlights include pioneering French distributor Gaumont's collection of cult items from Luc Besson's Léon, The Professional and The Fifth Element, while the Lyon Museum of Miniature & Cinema will be exhibiting its impressive collection of Hollywood production costumes. One star of the talks will be Argentine actor Alberto Ammann, whose fame has grown thanks to Netflix's Narcos, and the presentation by editor Manuel Bartual, who writes stories based on Twitter posts, is not to be missed either.
The exhibition program will plunge us once again into the universes of Harry Potter, Star Wars and Alien before we ultimately cut the connection with reality in the VR space, now an inseparable element of contemporary film industry gatherings.
February 2, 2018 – February 4, 2018
La Farga
C/ Barcelona, 2
L'Hospitalet de Llobregat