Saló Internacional del Còmic
By Ben Holbrook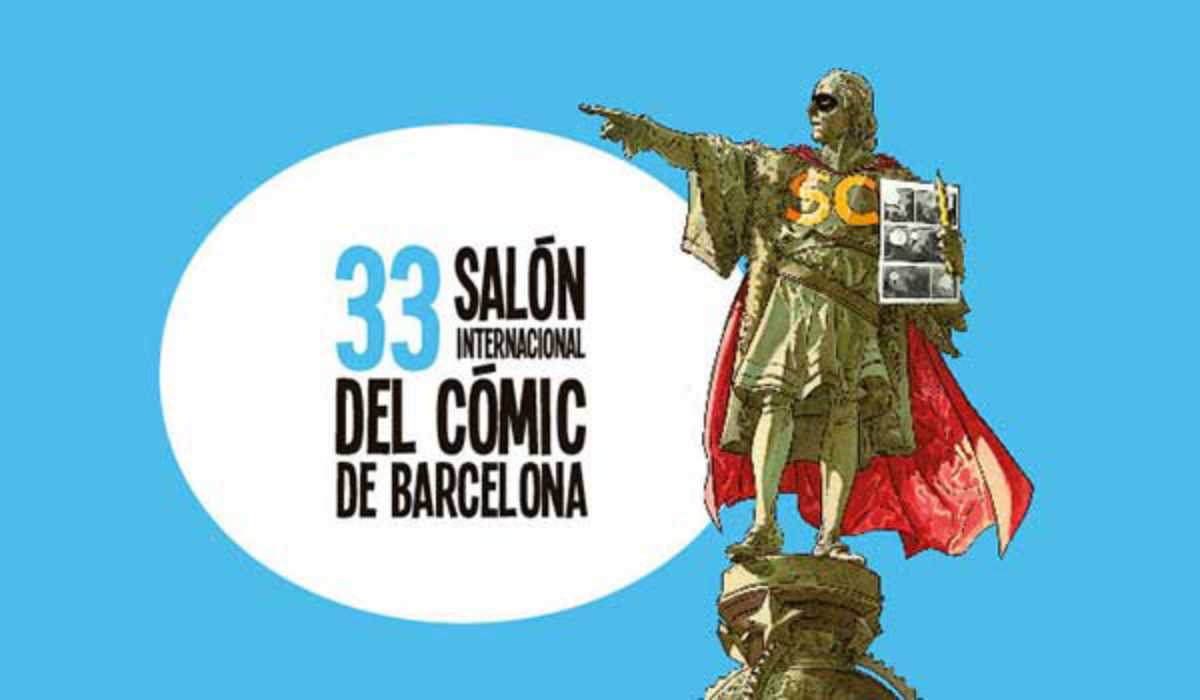 Published on April 1, 2015
Comic book fanatics rejoice, the Saló Internacional del Còmic, one of Europe's largest comic conventions, has kicked off in Barcelona.
Celebrating its 33rd event, this herculean exhibition will span some 36,000 square meters of the stunning Fira de Montjuïc and feature works by some of the world's favorite comic book writers and artists. Organized by FICOMIC, the event will display monographic exhibitions dedicated to iconic heroes and villains such as Batman, The Joker and Captain America.
The main attraction of this year's event will be the Cifré & Cifré exhibition, a tribute to the artistic genius of father and son duo Guillermo and Guillem Cifré, whose careers have spanned two generations and cemented Spain's contributions firmly in comic book history.
April 16, 2015 – April 19, 2015
Fira de Montjuïc
Av. Reina Maria Cristina
Barcelona