Salón del Manga
By Sam Walker-Smart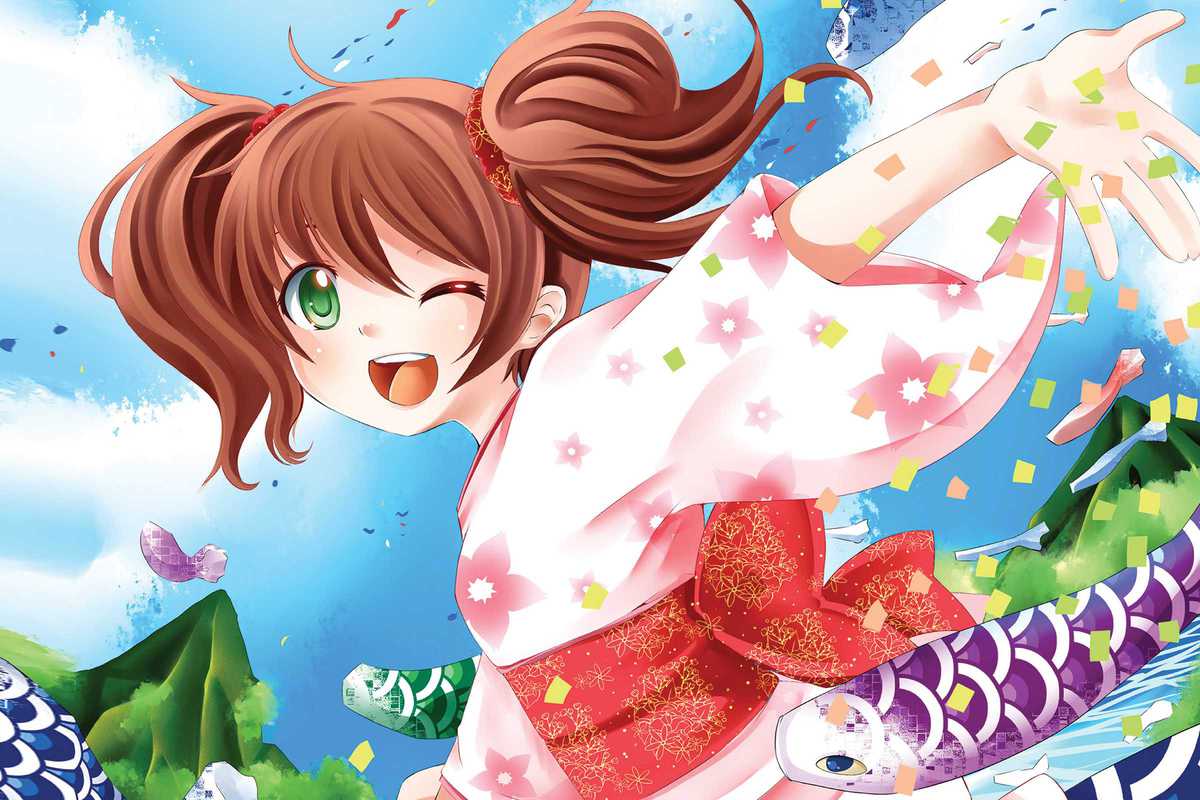 Published on October 1, 2017
Fans of everything anime, Japanese and cosplay best not miss out on the 23rd edition of Barcelona's Manga Fair. This five-day event has grown to celebrate absolutely everything from the Land of the Rising Sun, with a feast of stalls, video game workshops and live music events all on offer.
Far from a mere celebration of fan favorite shows and comics, the fair's Spirit of Japan space will additionally teach participants more about the country's traditional exports as well. There'll be workshops focused on tea, Japonism, meditation as well as the power of macrobiotics and the iconic Bonsai tree.Plenty of OTT fun is still to be had, however, with a Nintendo gaming area, mecha-themed wrestling matches and many other unforgettable sights – and that's just the fans.
Throw in some authentic cuisine and you've got a recipe for one the most memorable days out of the year.
November 1, 2017 – November 5, 2017
Fira de Montjuïc
Av. Reina Maria Cristina
Barcelona