Salón del Manga
By Casey Wise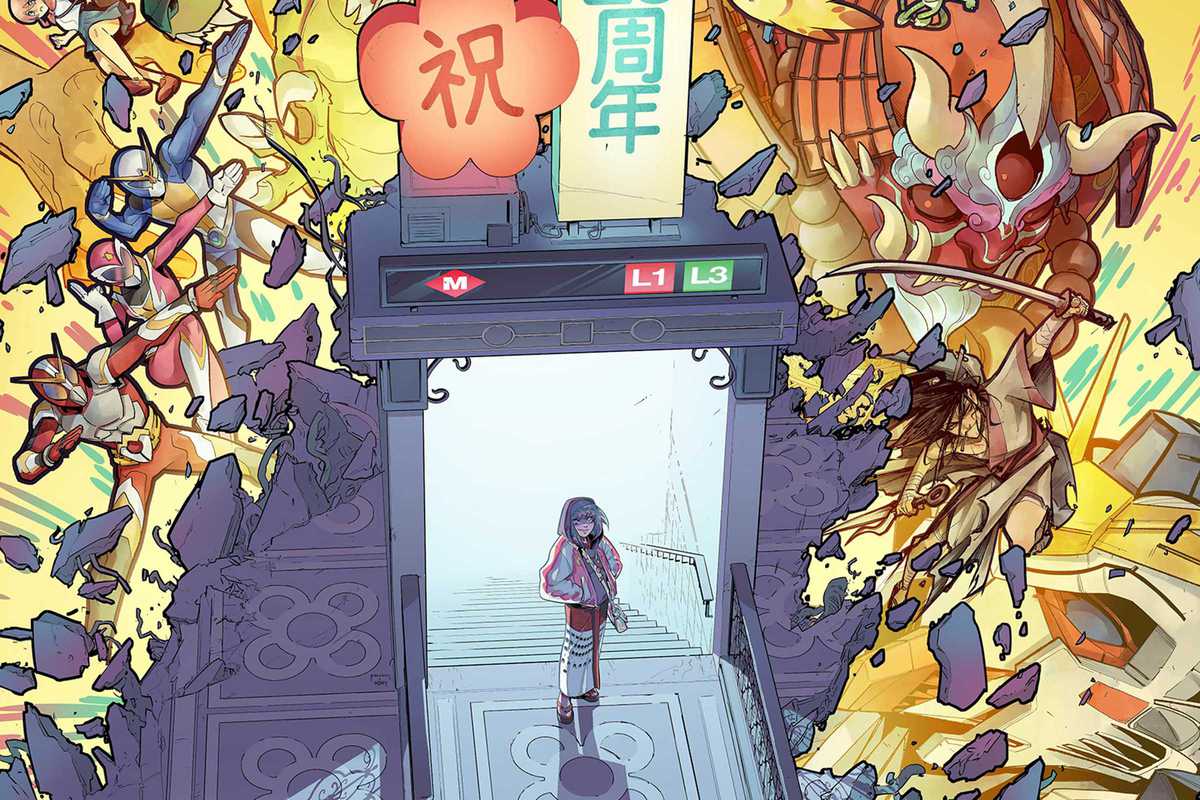 Published on November 1, 2019
The Saló del Manga was first held in Estació de França in 1995 and was attended by only 1,000 people, with discussion even turning to whether to hold an event the following year. But the show went on, and 24 years later this wonderful celebration of manga, cosplay, literature and Japanese cuisine is soon set to draw in over 100,000 people.
Hundreds of companies from around the globe flock to Fira de Barcelona, eager to obtain a spot at one of 200 manga and art stalls. Talks, artists signings and cosplay play a huge part, with five competitions set to take place over the four-day festival, with top prizes from the European Cosplay Gathering and World Cosplay Summit.
Let's also not forget the Japan Experience and Manga for Kids exhibitions, glittering with enough charm and authenticity to last us till next year.
October 31, 2019 – November 3, 2019
Fira de Montjuïc
Av. Reina Maria Cristina
Barcelona