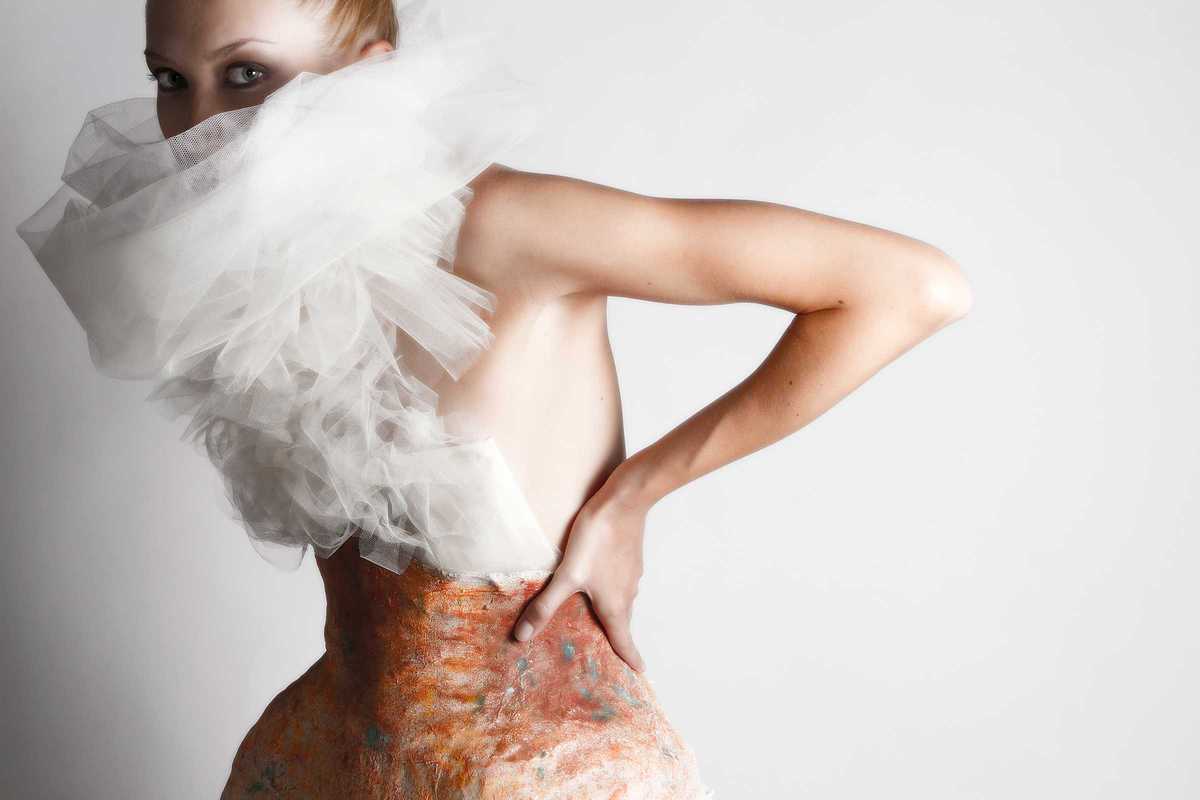 Published on October 1, 2019
The Salón Erótico de Barcelona has never been shy, and it looks set to be Europe's sex capital for four days this October. It's hard to know what to expect at the Salón Erótico – anything can happen.
There will be everything from sex shows to BDSM demonstrations (like Japanese shibari) to sex toys on sale. Hundreds of porn stars will be making appearances, and it's an opportunity for porn producers to display their latest releases. But the event offers more than just porn, and has evolved over the years to be more inclusive and broaden away from its former hetero male-focus, much like the porn industry itself. As such, there will be workshops and talks, dedicated sections for swinging, tantra and theater and erotic art, film and even food trucks.
A festival, like any other, just focused on sexuality rather than say music, film or food. The organizers aim to promote not just the action, culture and aesthetic of the erotic industry but to celebrate all aspects of human sexuality itself.
(Entry is €25 per day, or €80 for a festival pass.)
October 3, 2019 – October 6, 2019
Pavelló Vall d'Hebron
Passeig Vall d'Hebron 166–176
Barcelona