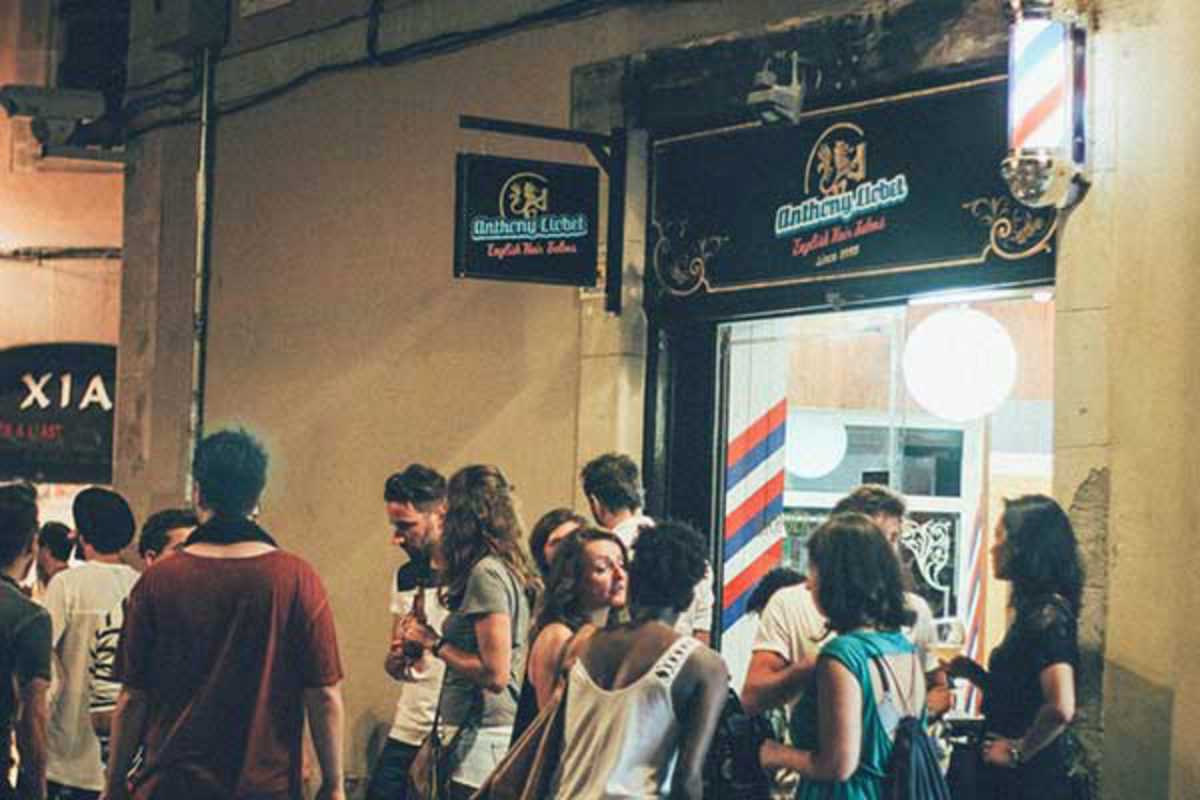 Published on July 1, 2015
Expat salon chain Anthony Llobet launch a series of parties in their salons with DJs, free Wostok lemonade and Moritz beer. Tonight the lineup comes courtesy of Barcelona DJ Marc Gallego, resident DJ at the former BeCool, who spins a mix of house and techno.
There'll be free hairstyling too, and the party will continue at the nightclub of the nearby Teatre Principal. Expect a diverse, English-speaking crowd… Anthony Llobet's people!