Sant Antoni Craft Beer Festival
By Ryan Osborne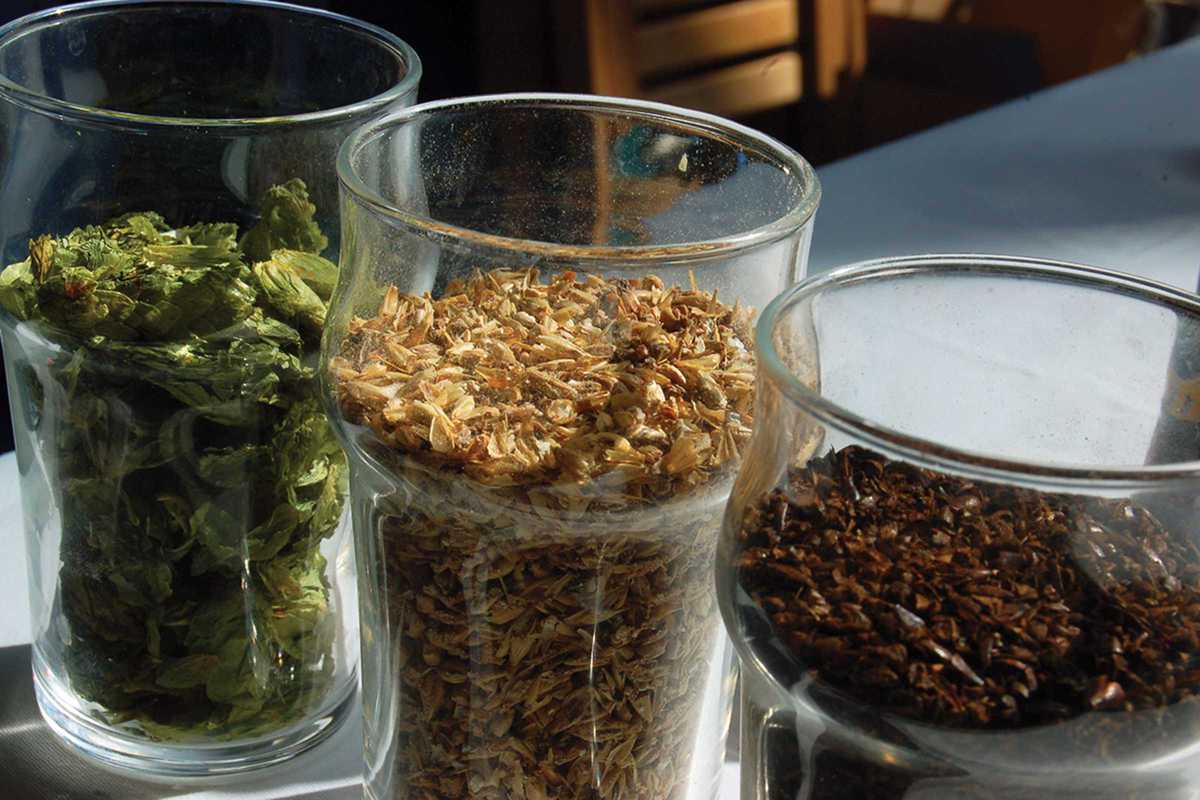 Published on January 1, 2020
The first craft beer festival of the year is here! Now in its 8th edition, the Fira de Cervesa Artesana de Sant Antoni will bring music, merriment, hops and hoopla to the streets of Sant Antoni this Saturday.
Bringing together 22 of the best beer brewers in Barcelona, as well as a whole host of DJs to get you dancing, the Sant Antoni Craft Beer Festival promises to build on its reputation as one of the city's finest fires de cervesa. Held outdoors, beside the Mercat de Sant Antoni (L2 metro, purple line), the festival will include street food to die for from Deligotessen and The Big Whim Foodtruck.
So, now that the storm has blown over, get some friends together, amble on down from midday, propose a toast and drink to sunshine and good times.
BREWERS
Birra 08 – Vihop Distribucio – Cerveses Almogàver – La Lenta – GoedhartBeer – Cervesa Espiga – TRO ALES – HZT1L (hazteunlitro) – Cervesa Cornèlia – Lambicus Bar – Cerberus – As Cervesa Artesana – Barcelona Beer Festival – Quer – Cervesa Montseny – Nomada Brewing Company – Tibidabo Brewing – Cervesa Holz – Cyclic Beer Farm – La Pirata Brewing – La Sitgetana Craftbeer