Sant Antoni Reggae Splash
By Charlotte Stace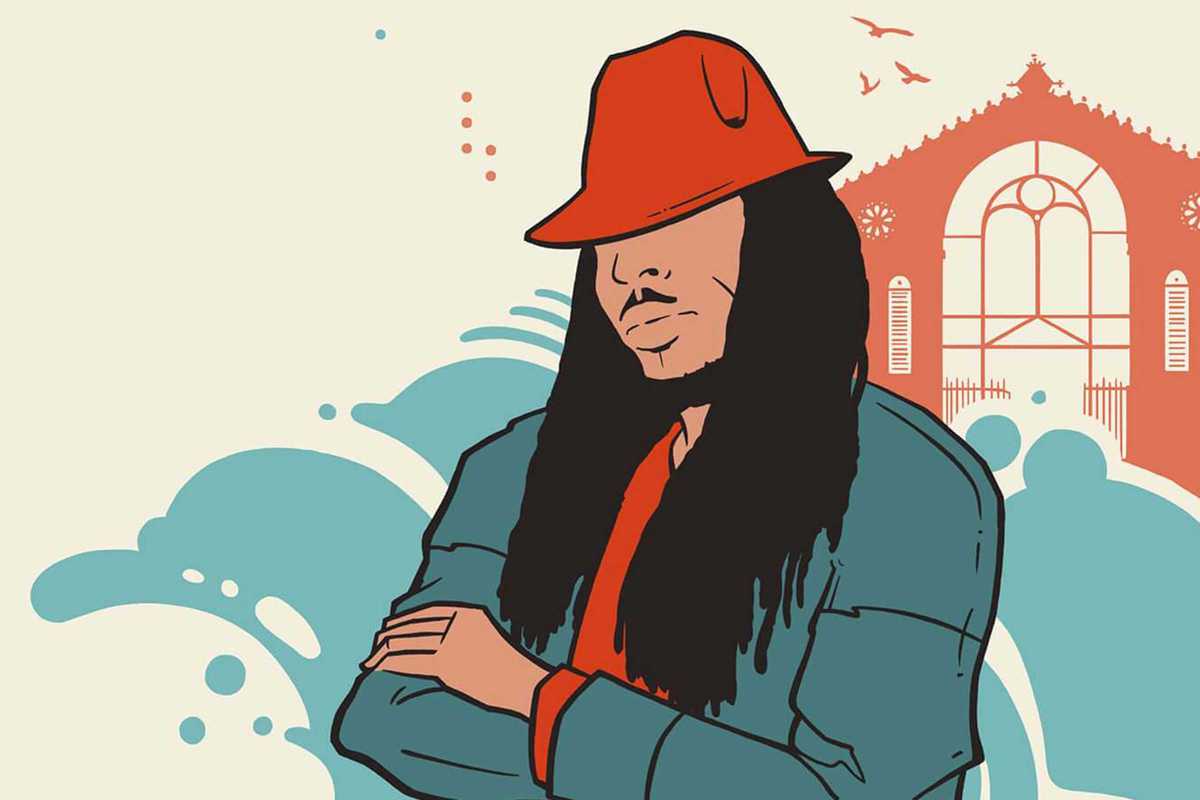 Published on January 1, 2020
Jamaica comes to Barcelona this Saturday, January 18th! The Sant Antoni Reggae Splash has been bringing the best Jamaican music to Barcelona for the last 16 years. Reggae lovers are in luck this year with the festival gathering together its biggest list of international artists yet.
Headlining the night will be Echo Minott, accompanied by other artists including Ras Zohen, Jahki Revi and Luv Messenger Sound. This year's event will be held in a marquee located on Avinguda Mistral between Carrer Calàbria and Carrer Rocafort and will run from 9:30pm until 2am the next morning. The afterparty will be held at The Club M7 in Sant Antoni until 6am with Nyahbingi Sound, D'Riddim and Dry Town Sound offering the music.
Tickets for the festival are priced at €10 and include a drink plus €5 for the afterparty, with a combined ticket available with advance purchase for €12.