Sant Joan
By Charlotte Stace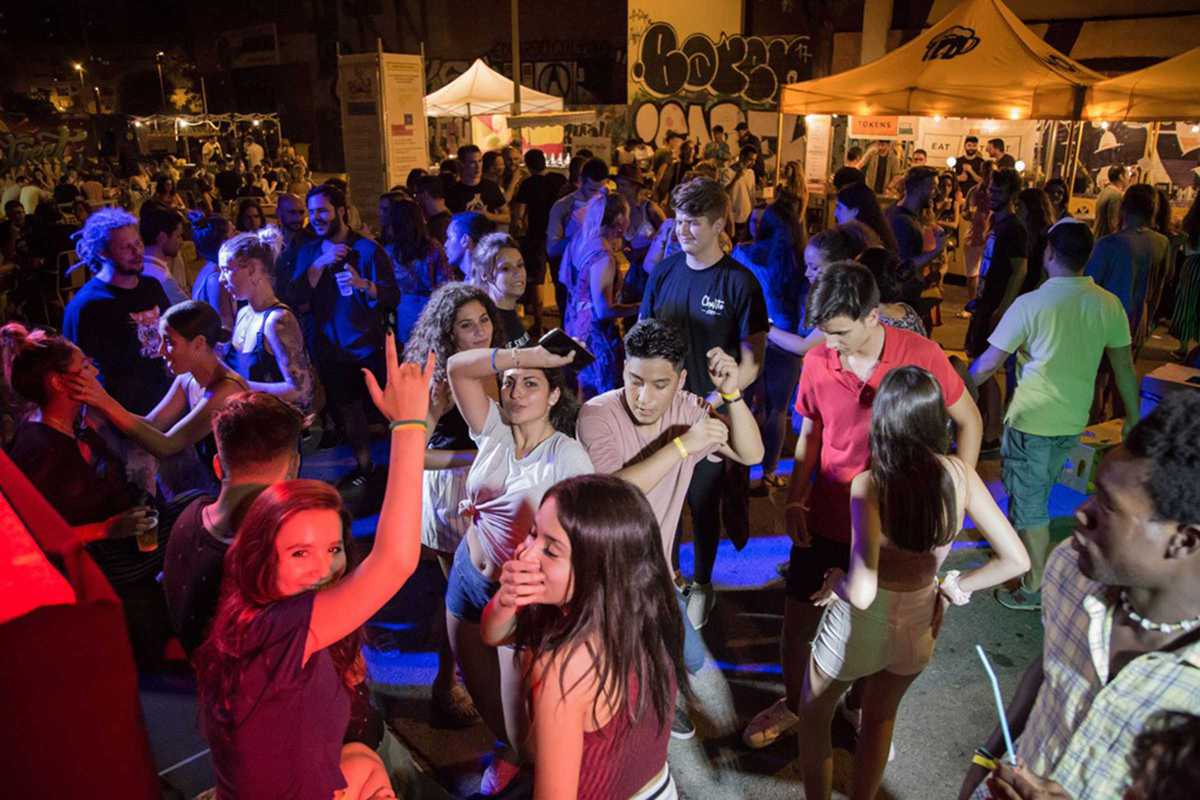 Published on June 1, 2021
Catalans know how to celebrate the Summer Solstice in style. They commemorate the shortest night of the year with Sant Joan, a public holiday renowned for the electric atmosphere and crazy parties that take place.
From the evening of the 23rd to the 24th of June, Sant Joan is often described by Catalans as the Nit del Foc – meaning the 'Night of Fire'. The night is celebrated with fireworks, parties and lots of food. If you don't have a terrace or balcony to go to, head to the beach and watch the madness ensue.
Make sure to get there to claim your spot at around 8pm to 9pm as it tends to get busy. It's a good idea to take a picnic, blankets, warm clothes and your own fireworks if you wish. Get comfy and wait for the night sky to lighten up with glitter and sparkles!
One of the best nights of the year, it's an event not to be missed!
various locations
various locations
Barcelona