Santaferia
By Charlotte Stace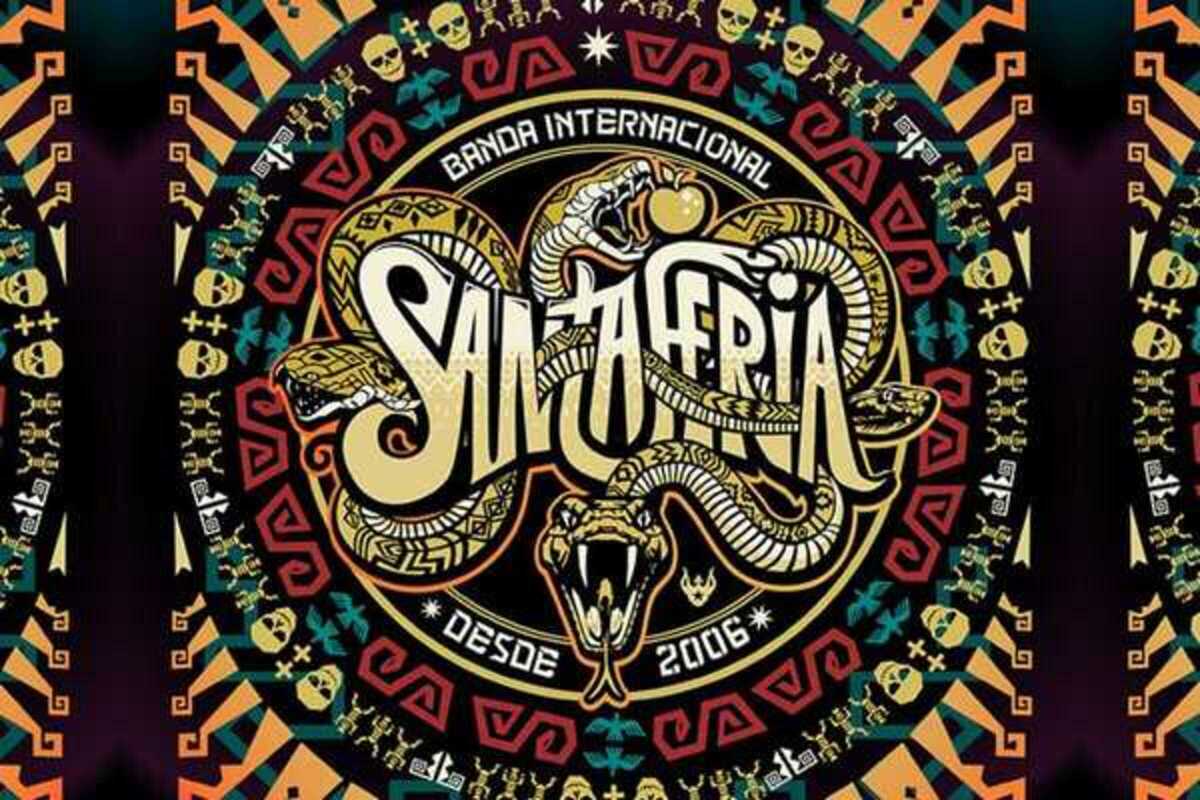 Published on July 1, 2023
Chilean band Santaferia comes to perform live at Sala La Nau. The group is known for playing an eclectic style of new Chilean cumbia that they call cumbia casera (house cumbia). It combines elements of Argentine cumbia villera (ghetto cumbia), ska, reggae, and other Latin music traditions.
After forming in 2008, the band has grown and now includes ten members, each playing an instrument from guitar to bass, keyboard to brass instruments. To date, they've released three studio albums: Le traigo cumbia (2011), Lo que va a pasar (2013), and their latest Desafiandolo Todo (2022).
Over the last decade, the group has enjoyed playing on the stages of some of the most exciting music festivals in Latin America, the USA, and Europe. They now embark on a new world tour to promote their latest record and play some of their greatest hits.