Saoirse
By Charlotte Stace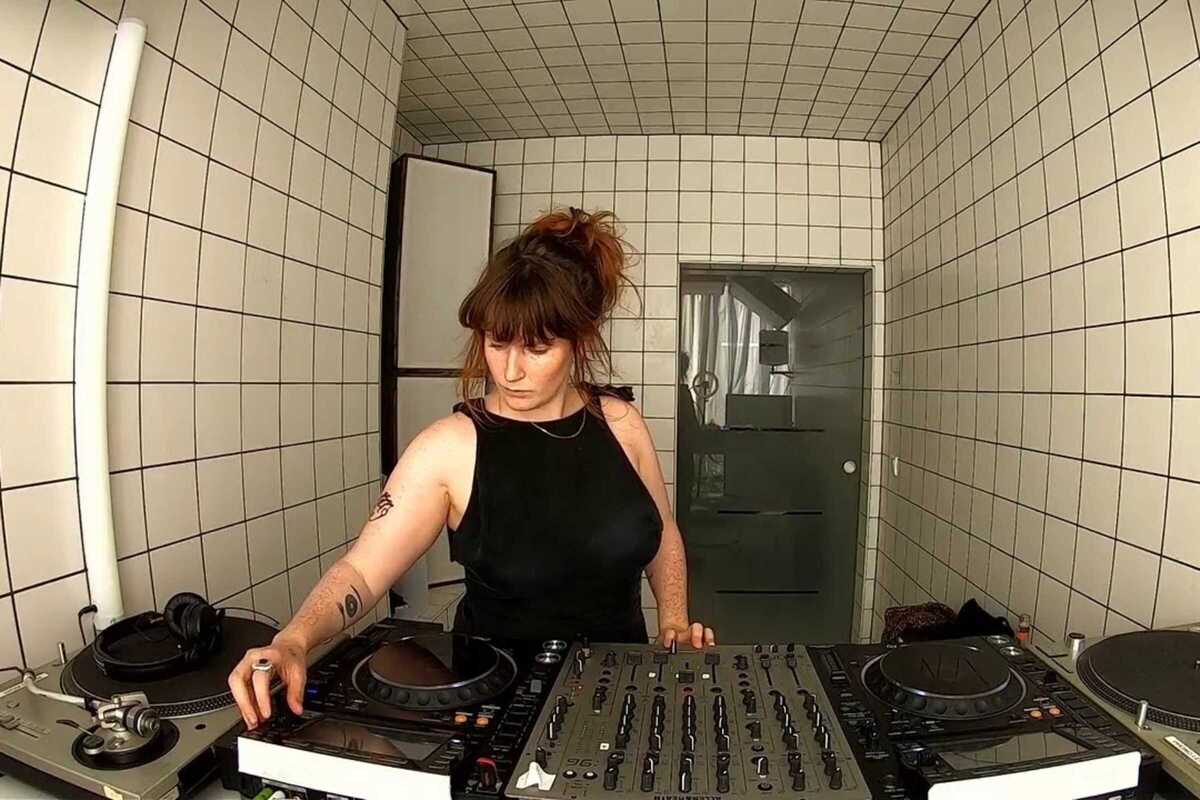 Published on August 1, 2022
Her first foray into the field of electronic music came at a very young age, accompanying her mum to parties and raves in her home country of Ireland. Once the door had been opened, Saoirse's passion grew steadily into obsession.
After finishing school, she dived into the world of radio. Her earlier years saw her play shows on pirate radio stations, before landing her own show on Ireland's RTE. These days she can be found sharing her appreciation and knowledge for music on the UK's largest broadcaster BBC as a Radio 1 resident.
Saoirse has gained recognition across the UK, Europe, Asia and the USA. Her broad, diverse record bag and genre jumping antics is a combination that has seen her booked for a wide range of parties, across a number of different scenes. Expect dub, house, jazz, electro, garage, techno, ambient, breaks and some surprises, alongside an unpredictable and cheeky mixing style coupled with palpable passion and creativity.
Apolo
C/ Nou de la Rambla, 113
Barcelona