Sarah McCoy
By Charlotte Stace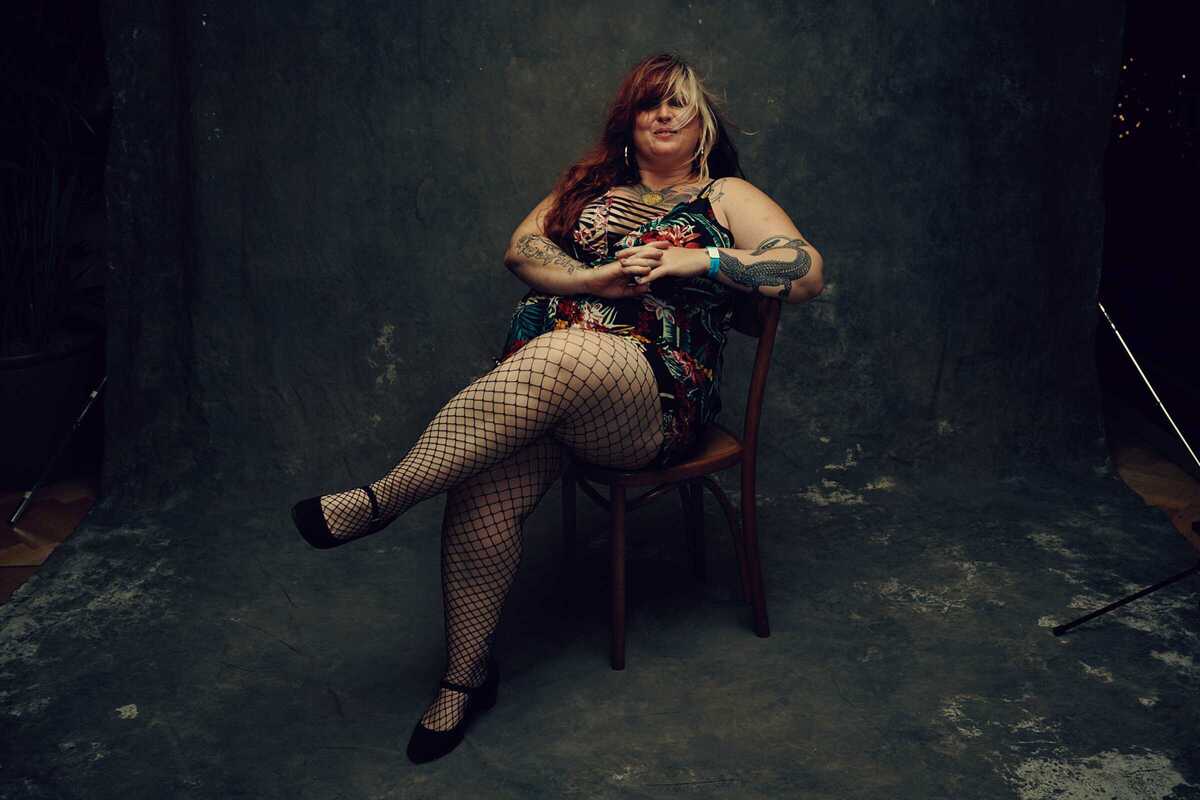 Published on March 1, 2023
The American singer, songwriter and pianist Sarah McCoy comes to Sala Apolo to perform live. Having established herself in a few years as one of the most flamboyant figures in the contemporary music scene, the musician is proud to announce the release of her latest album, High Priestess (2023).
Recorded with veteran producer Renaud Letang and under the benevolent wing of Chilly Gonzales (known for the intimate touch of his Solo Piano albums and his collaborations with Jarvis Cocker, Feist, Drake or Daft Punk), this new body of music marks a turning point for McCoy, whose powerful voice reveals painful cracks.
Having fully-mastered the solo exercise of her first album Blood Siren (2019), she has evolved towards modern, electronic, and even futuristic sounds. She now embarks on a European tour to showcase her new music. Get your tickets fast before they sell out.
Apolo
C/ Nou de la Rambla, 113
Barcelona