Say Cheese!
By Ben Holbrook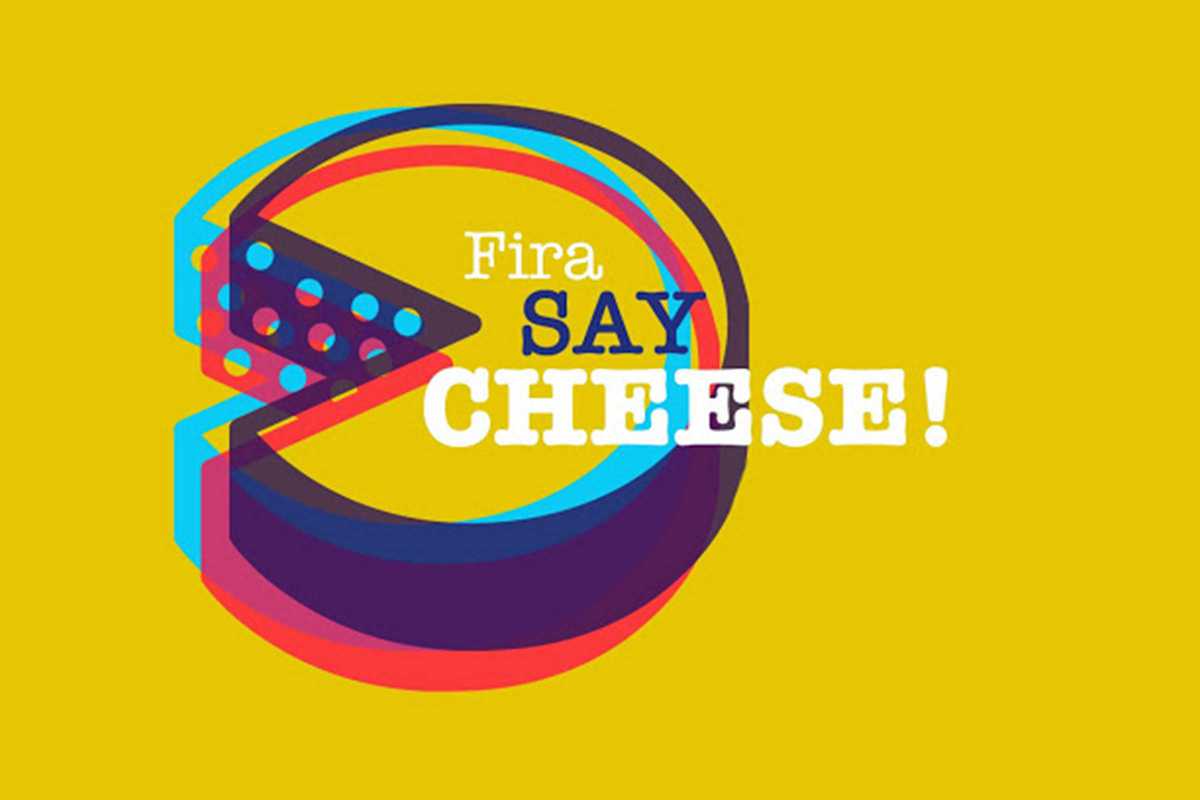 Published on September 1, 2020
There's really nothing better than afternoon spent with a bottle of wine and a platter of queso. And there's simply nowhere better to do it than in the heart of Catalunya, which produces over 150 artisanal varieties (and I needn't mention the region's bountiful enological offerings).
It goes without saying that the Say Cheese! Fira del Formatge Català presents the perfect opportunity to taste, learn about and buy the region's most perfect pongy paragons. The event aims to bring us cheese fanatics closer to the producers themselves, to hear their stories and get a more intimate sense of the land and animals that do all the hard work to keep our hearts, souls and fridges filled with joy.
The event will be held from September 19th to 20th at Estació del Nord, making it convenient for a post cheese and wine binge siesta at Arc de Triomf or Parc Ciutadella. There'll also be a virtual event running online from September 15th to 19th for those who would prefer to get involved from afar.
Entry is free, although the tasting ticket is a must for those who really want to "Say Cheese."
September 19, 2020 – September 20, 2020