Scott Bradlee
By Sophie Cameron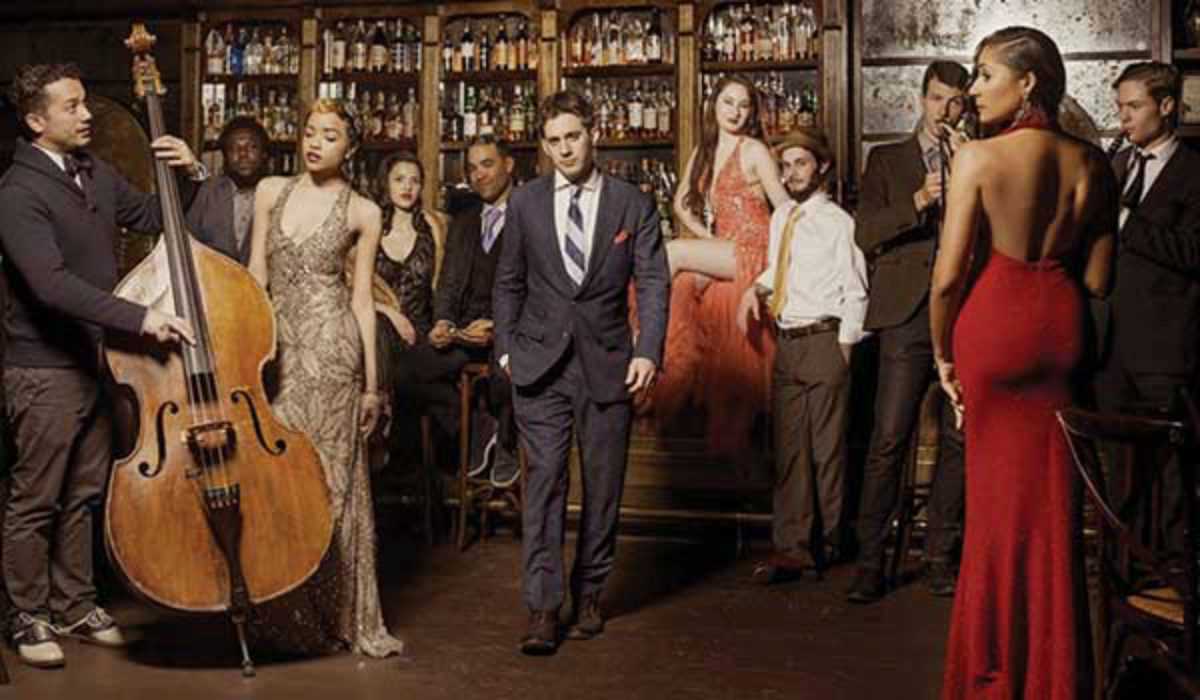 Published on February 1, 2015
Alchemists of modern music, Scott Bradlee & Postmodern Jukebox are able to take even the crudest lumps of pop and turn them into gold. A viral sensation in the most positive sense of the term, New Yorker Bradlee and his ensemble are famed for putting a vintage twist on current chart-toppers, notching up a total of 100 million views on YouTube.
Bradlee has been known to rework songs from across the musical spectrum, though many of his most popular pieces are pop covers. Miley Cyrus' "We Can't Stop" has been given the 1950s doo-wop treatment; Fountains of Wayne's "Stacy's Mom" has been transformed into a hot jazz ditty; '90s Backstreet Boys hit "I Want It That Way" has been sent back two decades and reimagined as a '70s soul number.
Now touring Europe, catch the group's "alternate history of pop music" at the Apolo.
Apolo
C/ Nou de la Rambla, 113
Barcelona