Scratch and Txe Roimeser
By Charlotte Stace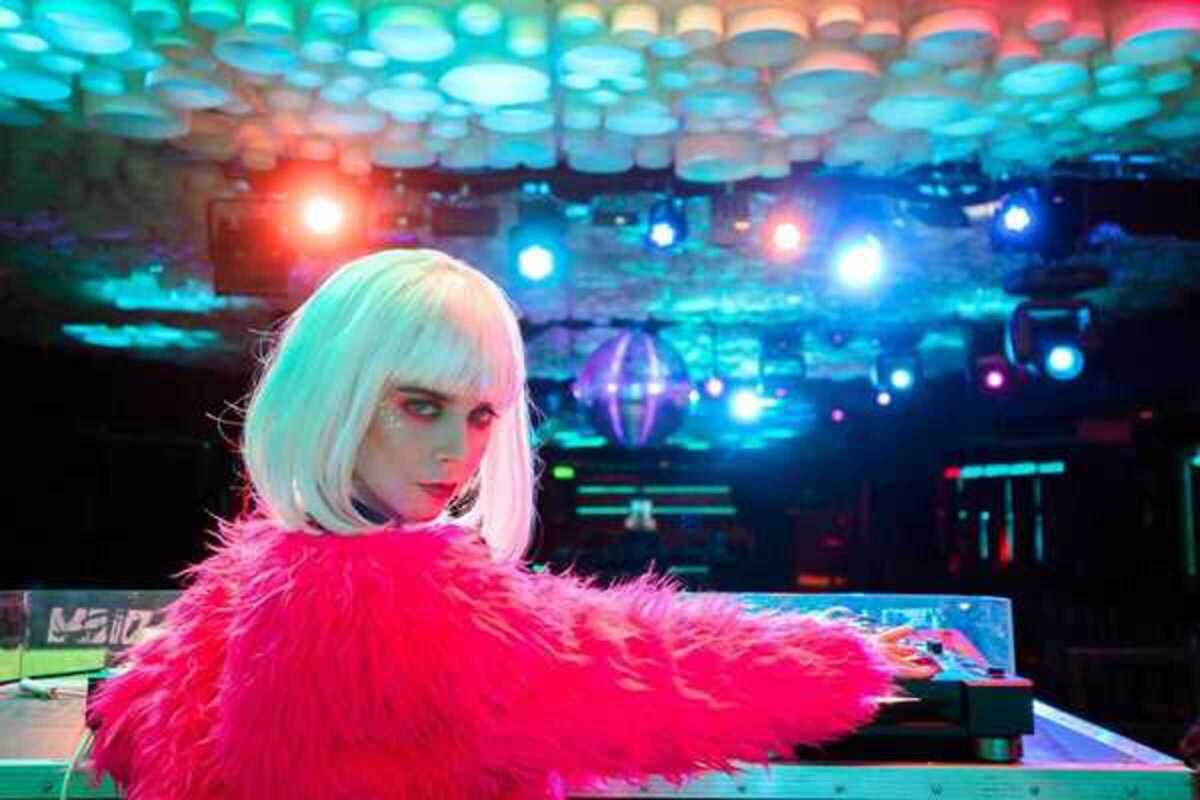 Published on July 1, 2022
AKA Teatro is a theatrical production company created by Daniel J. Meyer and Montse Rodríguez Clusella whose aim is to create shows that introduce audiences to universal and controversial themes using new languages, and physical, formal and visual power.
With original music by Paula Jornet and performed by Clara Mingueza, the monologue Scratch speaks to us through multidisciplinary languages of the social limits of women's sexuality, of the constant need to "be well" and of whether everything is really permitted in the world of the night and couples.
From a transfeminist practice and based on everyday life, the artist Txe Roimeser is able to highlight mechanisms for constructing identities and to use the margins to generate errors that highlight power and fictions. Now she offers us the performance Un poco de niebla, a derivation through other bodies and what might have happened at El Molino when it was all velvet.