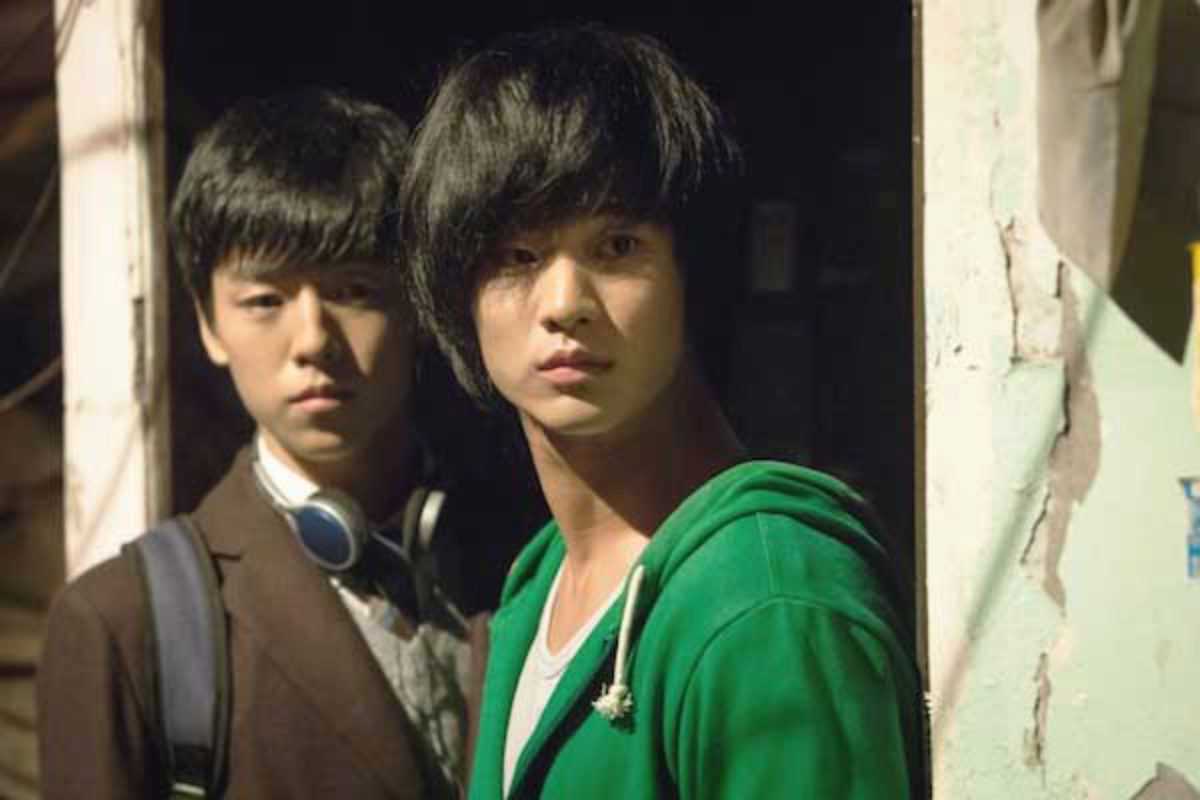 Published on August 1, 2015
Tonight is the final film of Casa Asia's series The Two Koreas and the Weight of History, produced in collaboration with the local Korean Cultural Center and support from the government of South Korea.
Secretly Greatly (2013) is a comedy-drama based on a spy webtoon series that tells the story of three North Korean spies who infiltrate South Korea. The film, directed by Jang Cheol-soo, was a blockbuster hit in South Korea and was released across Asia and North America.
(Shown in Korean with Spanish subtitles; running time: 125 minutes.)