Secretsundaze
By Vittoria de Franchis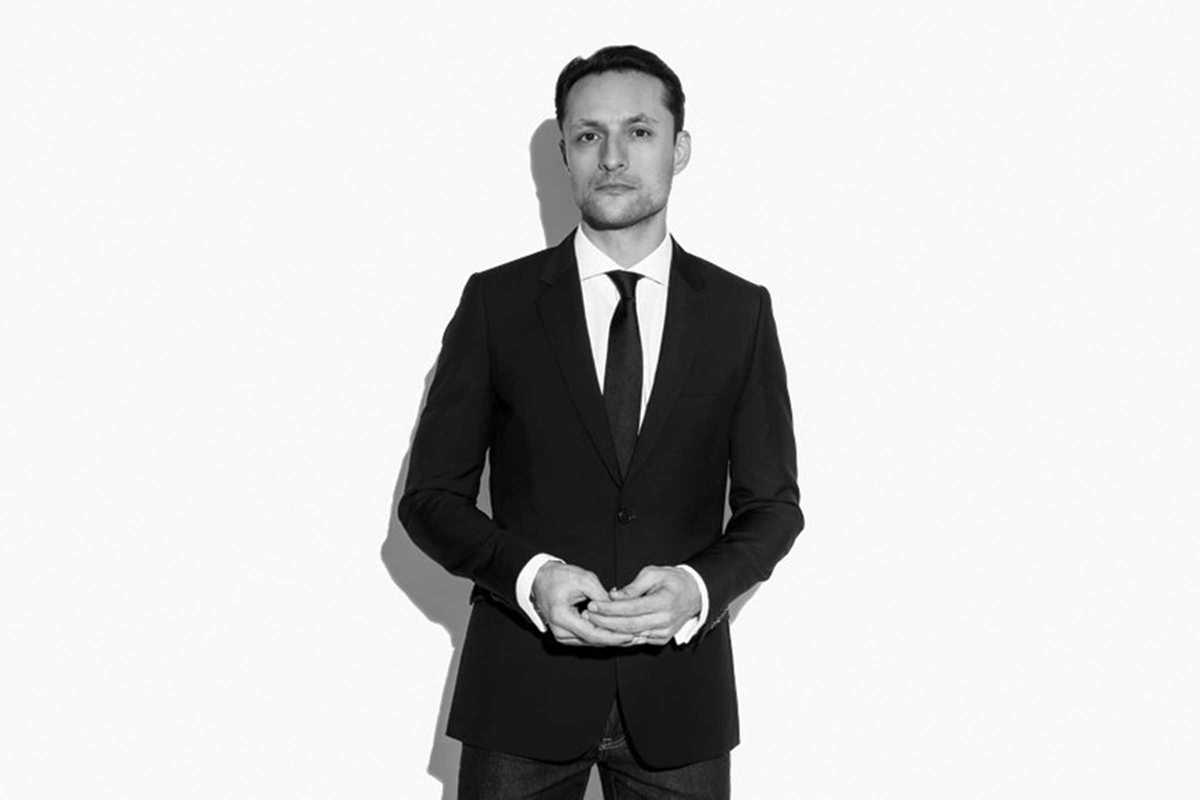 Published on June 1, 2018
In the 16 years since its inception, Secretsundaze has come to represent many things: a DJ and production duo, renowned party, record label, recording studio and bookings agency. Giles Smith and James Priestley exemplify the elusive "DJ's DJ" tag, whether flying solo or throwing down back-to-back.
Their Secretsundaze All Night Long parties are colorful all-nighters traversing house, boogie, techno, garage and whatever else takes their fancy. And their showcases at Parc del Fòrum here in Barcelona have consistently drawn an inclusive, fun and loyal crowd. This year they're back at La Terrrazza for a Sunday night soirée with guests Ryan Elliott, Tama Sumo and Chaos in the CBD.
Ahead of the party, be sure to check out Secretsundaze's new EP, Still Hope, which sees them collaborate with Anthony Anaxagorou, an award-winning poet, and essayist, whose work has featured on BBC Newsnight, BBC Four and Vice.