Segundo de Chomón
By Mariana Hristova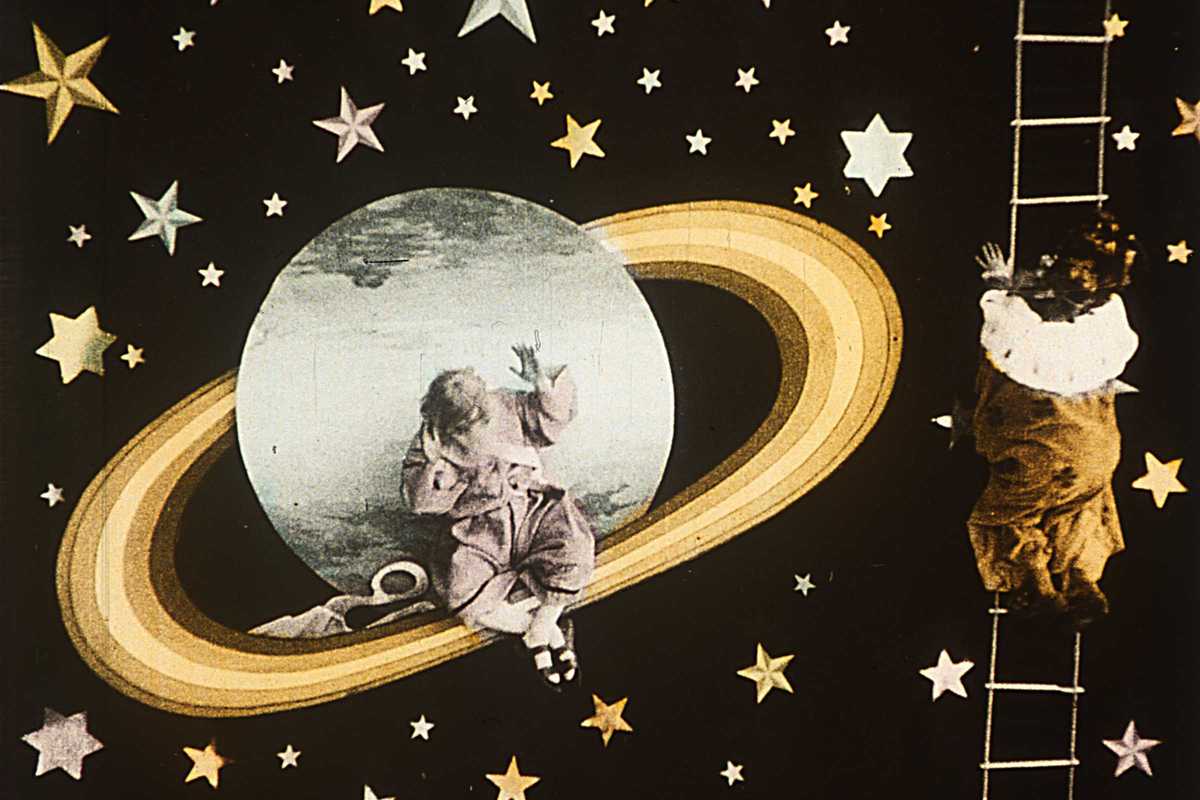 Published on June 1, 2021
For those who ever wondered who is the namesake for the large screening hall at Filmoteca de Catalunya, here the mystery is revealed. Sala Chomón pays tribute to one of the pioneers of European cinema: Segundo de Chomón. Born in Teruel (Aragon), Chomón lived in Barcelona, which played a key role in his life and career, and spent his final days in Paris.
Known for his use of camera tricks and optical illusions, Chomón is often compared to Georges Méliès, the father of special effects and fiction cinema. Chomón developed his magical style while working at the French Pathé Frères production company and also invented various techniques such as "traveling,", used to shape actors's faces and create special effects, while maintaining the continuous rhythm of the frames and fixed image on screen.
On the occasion of the 150th anniversary of Chomón's birth, Filmoteca de Catalunya has put together a special program that not only showcases his work, but also situates him within the context of his epoch. Segundo de Chomón. 150 Years of Illusions kicks-off on June 19th with the Chomón: màgia, pocions i fades fairytale session of short films made from 1902 to 1908 and goes on with Les Lunatiques! on June 22nd accompanied by live piano.
The celebrations will continue after the summer with various events, including screenings, concerts and a video mapping show.
June 19, 2021 – December 31, 2021
Filmoteca de Catalunya
C/ Plaça Salvador Seguí, 1-9
Barcelona