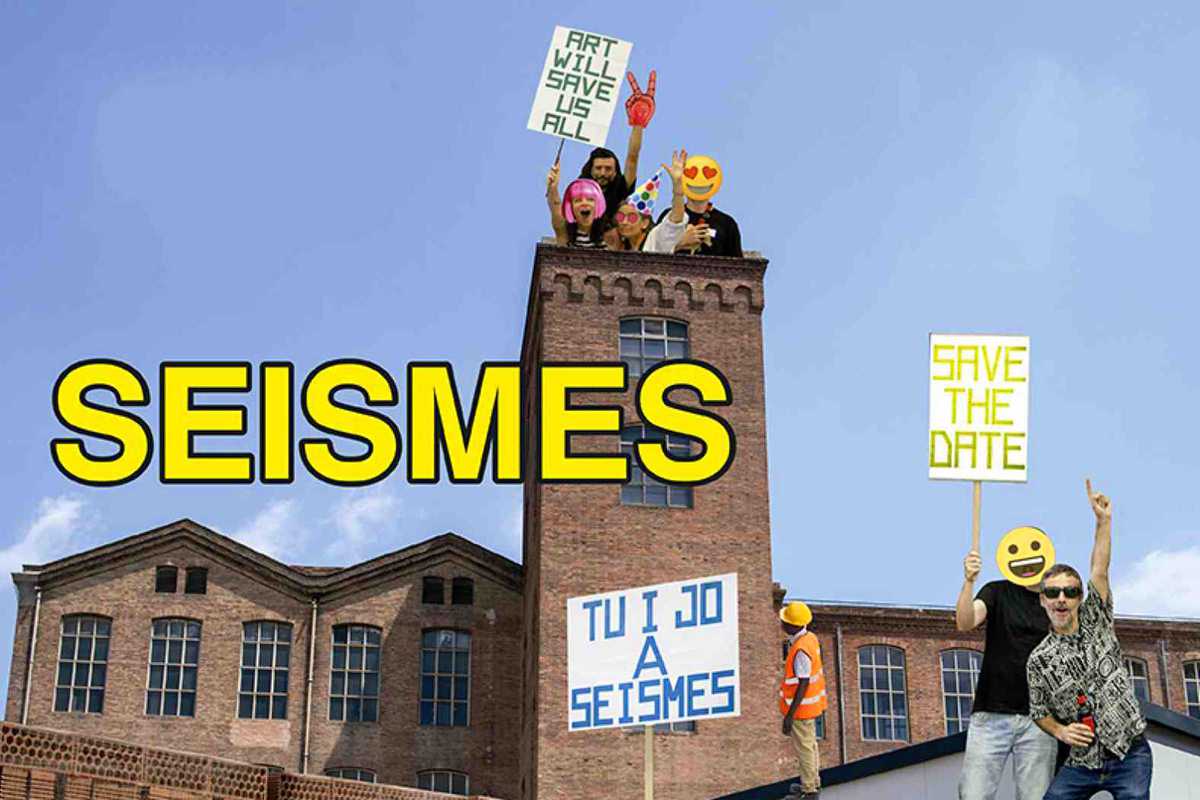 Published on October 1, 2018
"Amores In-frequents" is the title of this year's edition of Seismes, a festival celebrating the resident artists who work out of Fabra i Coats, a former factory that now houses a Factory of Artistic Creation, a School of Arts, a Center for Contemporary Art and an Industrial Heritage Conservation Center.
The leitmotif promotes links between artists who have not yet collaborated together through a dialogue in the form of installations, concerts, performances and videos from multidisciplinary perspectives. The event is a collaboration between the space's Factory of Creation, the band Blood Quartet, Explica Dansa and The Good Good collective.
Participants include Alma Afrobeat, Barcelona Gospel College, BeGun, Minimal Height Company, Kònic Thtr, Luis Tabuenca, Natalia Carminati, Stone, Rebecca Anne Peters & Óscar González, Sant Andreu Jazz Band, Toni Jodar, Vanessa Costa, Za!, Bitlab, L'Afluent and many more.
Fabra i Coats
C/ Sant Adrià, 20
Barcelona