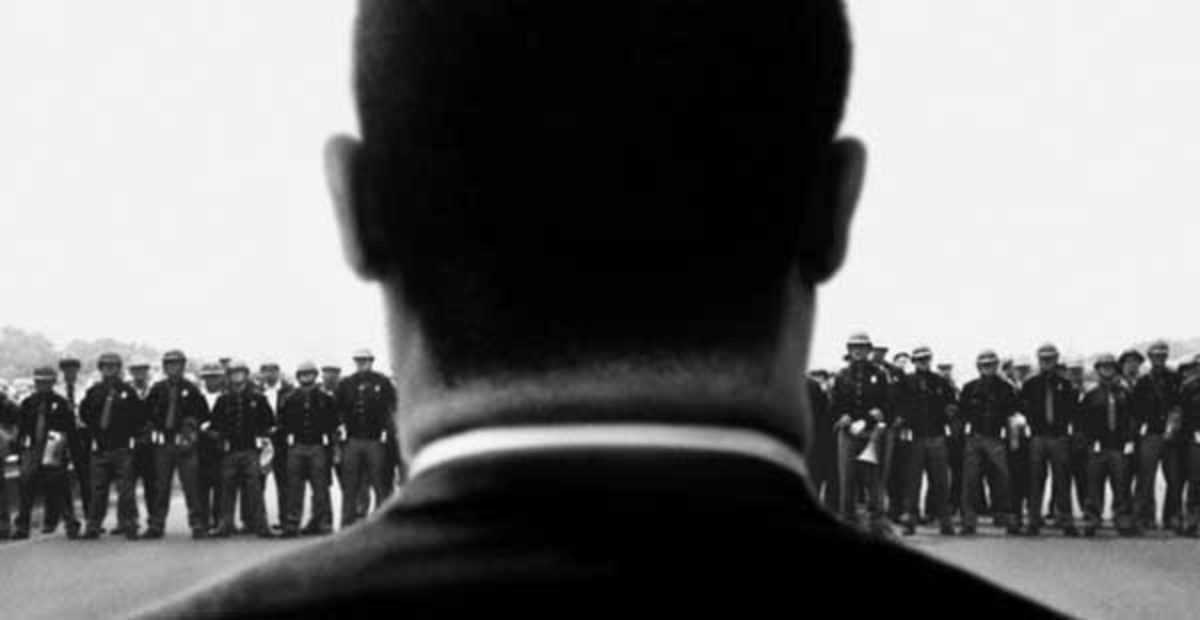 Published on March 1, 2015
On March 7, 1965, close to 600 people marched in Alabama for African-Americans' right to vote. They were attacked by state troopers and a county posse at Edmund Pettus Bridge as they made their way to Montgomery. Four months prior, the man leading the march, Martin Luther King Jr, had received the Nobel Peace Prize.
The award reception is the opening scene of Ava DuVernay's Selma, the name of the city in Alabama where the march began. The movie portrays, with great humanity, the events that took place the days leading up to that Bloody Sunday and the immediate aftermath. Part of the film's greatness lies in David Oyelowo's honest performance as Martin Luther King Jr, as well as in the necessary frankness of the narration.
Selma was recently awarded an Oscar for Best Original Song for "Glory" at the 87th Academy Awards, where host Neil Patrick Harris' opening joke was, "Today we honor Hollywood's best and whitest. Sorry, brightest."
(Shown in English with Spanish subtitles.)
April 10, 2015 – April 23, 2015