Sense Sostre
By Ryan Osborne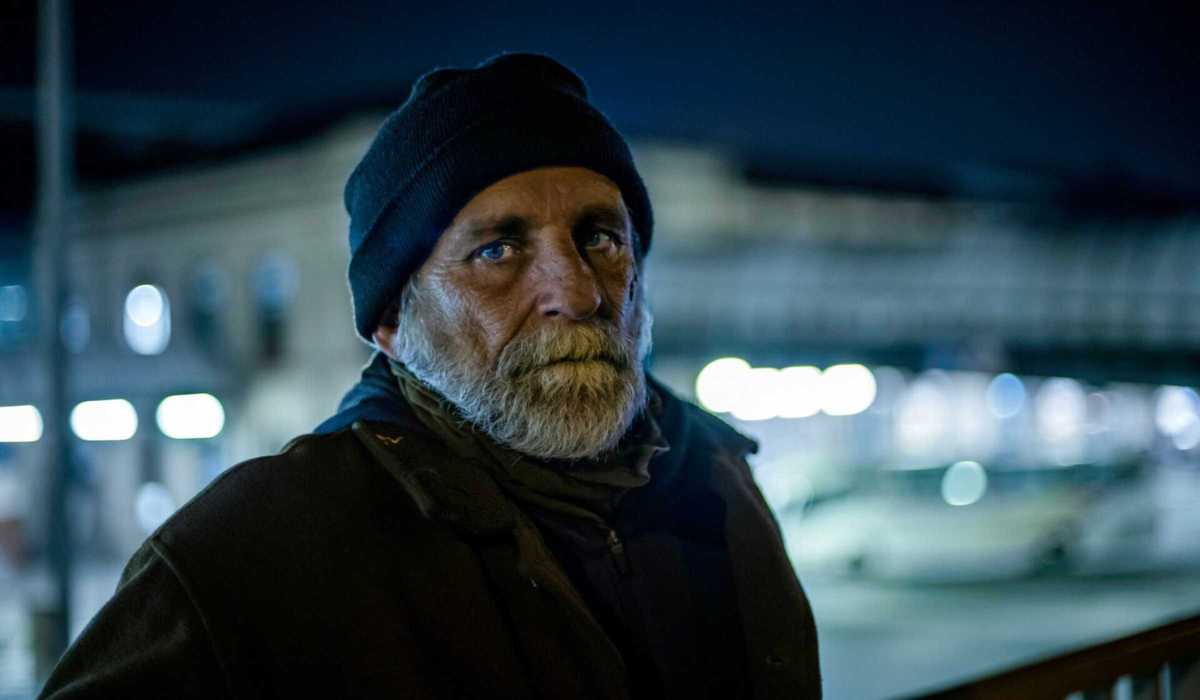 Published on December 1, 2019
A harrowing film about the reality of homelessness, featuring a powerful central performance from first-time actor and former homeless man Enric Molina, Sense Sostre ("Without a Roof") premieres at Cinemes Girona on December 20th.
Directors Xesc Cabot and Pep Garrido wanted to bring an authenticity to the film, deciding to use a mix of professional and non-professional actors. One of the latter group, Molina, impressed them so much in early auditions that he landed the central role. Molina plays Joan, a homeless alcoholic living on the streets of Barcelona.
The film follows Joan as he faces the daily struggle of living without a home, with only his dog Tuc for company, as he struggles to maintain threadbare relationships with his daughter Roser (Laia Manzanares) and his father (José María Blanco). Bleak, heart-wrenching but ultimately life-affirming, Sense Sostre is a must-see for any fans of authentic, independent cinema.
(Shown in Catalán)
December 20, 2019 – December 22, 2019