Sergi López
By Mariana Hristova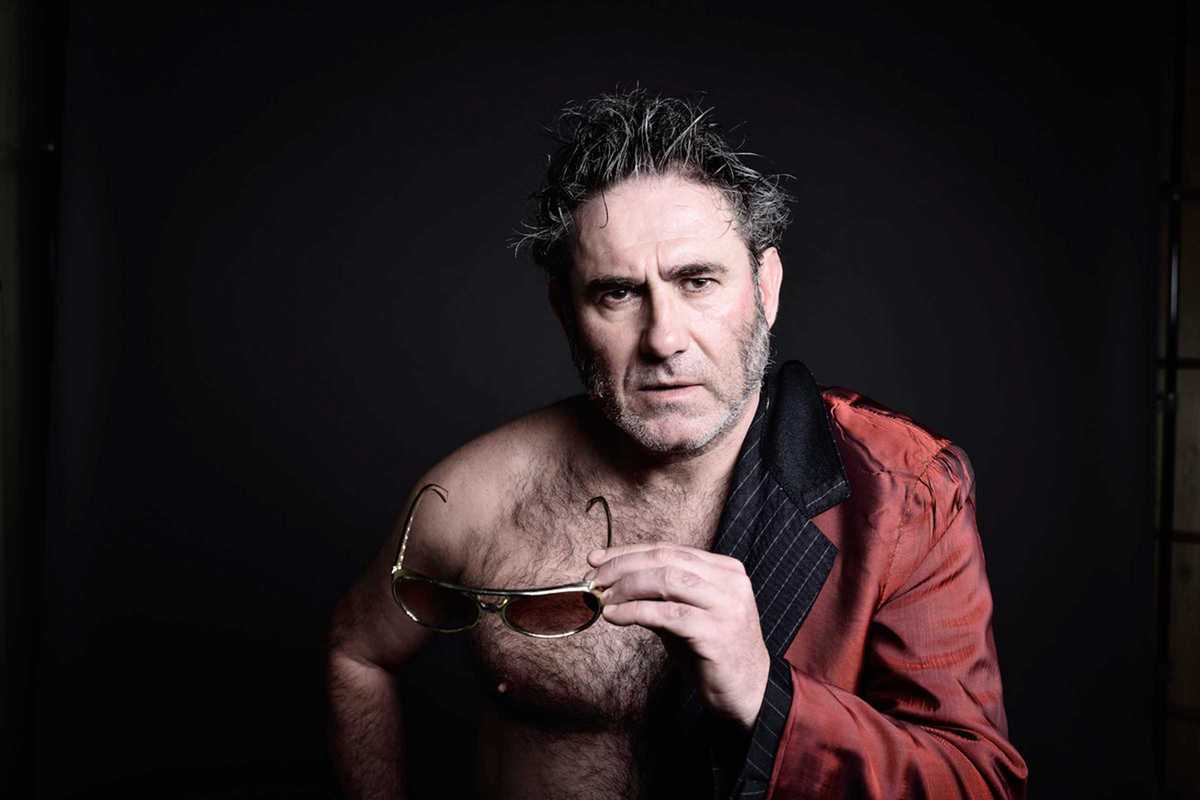 Published on March 1, 2017
Internationally, Sergi López is perhaps Catalunya's most famous actor. He has featured in films such as Guillermo del Toro's Pan's Labyrinth (2006) and Stephan Frears' Dirty Pretty Things (2002) as well as in numerous French and European coproductions. He now presents himself in an intriguing light on the domestic stage. His emblematic performances, Non Solum and 30/40 Livingstone, created with his partner in crime Jorge Picó, have had successful tours both here and abroad, and so deserve this second life at Teatre Poliorama.
The monologue Non Solum (Mar 29th to Apr 9th & Apr 26th to Apr 30th) was born out of improvisation and gives voice to various identities of an unusual character following his inner dialogues. The second work, 30/40 Livingstone (April 12th to 23rd), is a conversation between two actors: a fauna researcher and an animal that until now has been invisible to the naked eye. Both pieces take the audience on eccentric and absurdist journeys through imagination and inner selves, far away from pragmatic reality.
After seeing him as a lover, psycho or simply a bad guy on screen, López's stage reincarnation will strike one as surreal and affirms his tremendous talent for transforming himself on many levels.
(Performances are in Catalan.)
March 29, 2017 – April 30, 2017