Serielizados Fest
By Sophie Cameron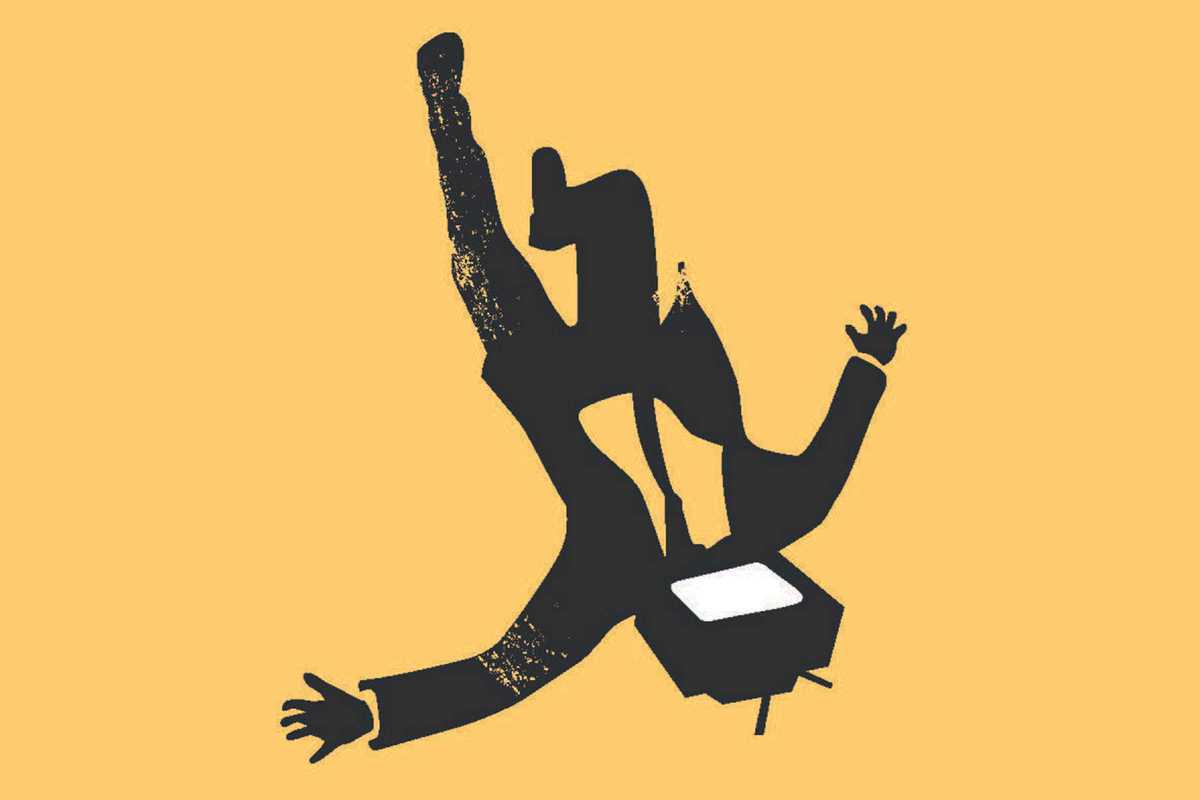 Published on April 1, 2016
The past decade has confirmed television as an art form equal to any other, so it's only right that there are now festivals celebrating the industry's craft and creators. This month, Barcelona's own Serielizados Fest returns for its third edition, welcoming The Wire creator David Simon to the city as the festival's guest of honor for 2016.
Organized by the online magazine of the same name, Serielizados includes four days of screenings, masterclasses and free talks focusing on series such as The Sopranos or Broad City, as well as popular Catalan series. There's also the Late Show, a variety show-inspired event with interviews, comedy and music, at Fàbrica Moritz on April 9th.
Most talks take place in Catalan, though there'll be various English-language screenings throughout the weekend, not to mention the masterclass with Simon and opening night at CCCB on April 7th – a truly invaluable experience for anyone inspired by the world of TV.
April 7, 2016 – April 10, 2016
various locations
various locations
Barcelona