Serielizados Fest
By Aimee Lawrence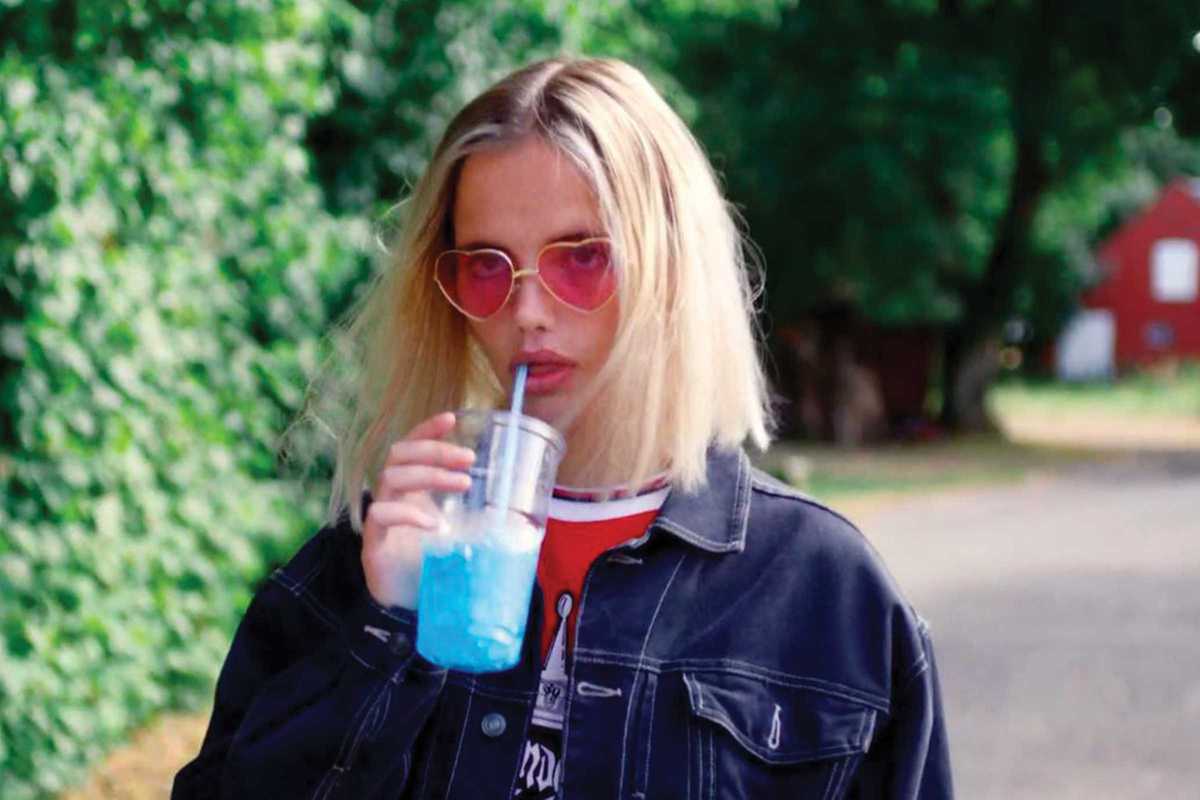 Published on September 1, 2019
The big binge on small screen entertainment is a satisfying vocation. Sometimes, there's few things more appealing in attempts to unwind. Barcelona's international TV series festival is now in its sixth year and across the five days, more than twenty shows will be premiered.
Every edition looks to a country to give the festival a theme, and this year Denmark is the source of stimulus. Danish screenwriter Jeppe Gjervig Gram, co-creator and writer of Danish political TV drama Borgen, will premiere Follow The Money III. Keeping with Denmark, also premiering will be The New Nurses, a drama set in the 20th century that tells the story of the first men who wanted to study and practice as nurses, as well as Doggystyle, which follows a young woman's aspirations of becoming an actress who, through failure, finds herself back home.
There will also be screenings from Finland, Chile and South Korea.
September 25, 2019 – September 29, 2019
CCCB
C/ Montalegre, 5
Barcelona