Serielizados Fest 2022
By Charlotte Stace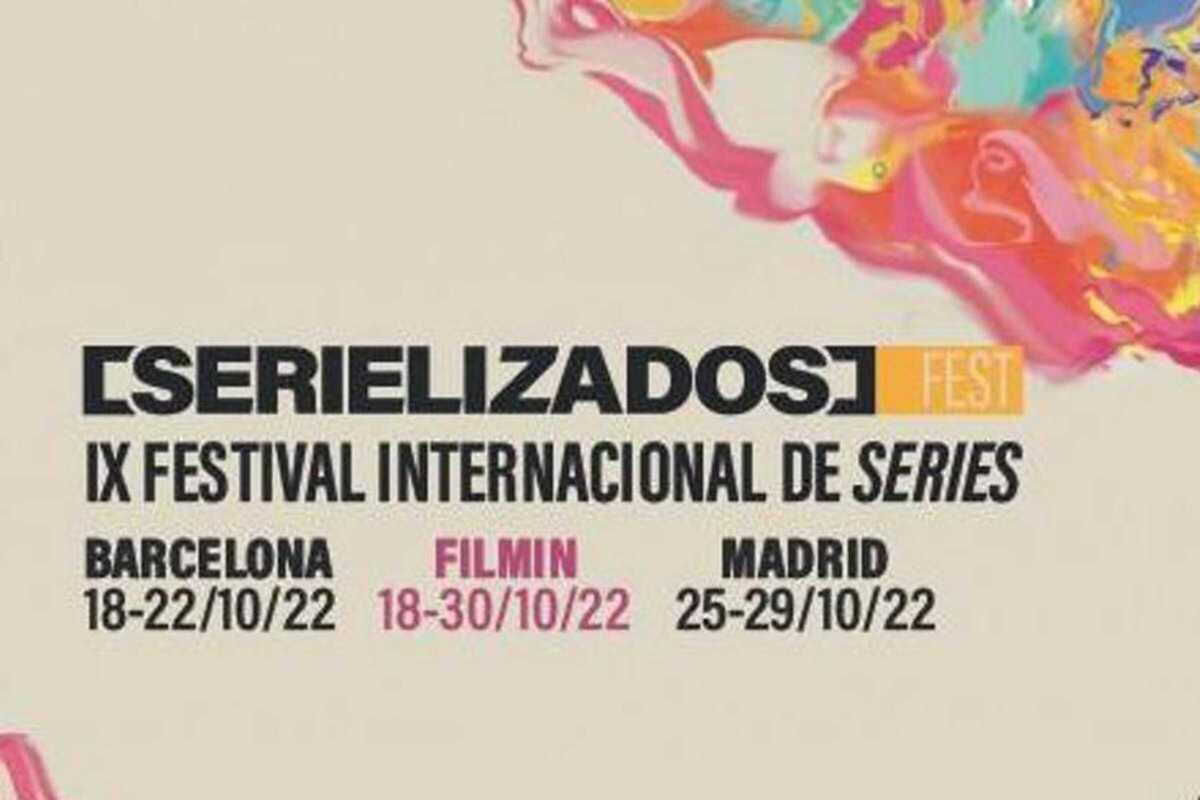 Published on October 1, 2022
Looking for something a bit different to do this weekend? We've got the answer - Serielizados Fest, the 9th International TV-Series Festival of Barcelona!
Serielizados is an online magazine devoted to TV fiction. Critics, journalists, philosophers and screenwriters bring a fresh and entertaining approach to the gems on television by means of reflective, timeless texts. Serielizados is an advocate of surprising, ambitious fiction with large doses of personality. In addition to the online magazine, they are also organisers of the Serielizados Fest, the International Series Festival of Barcelona, which will take place from October 18th to the 22nd at the CCCB, Sala Phenomena and CASA SEAT.
This year, as well as podcasts and workshops, you can expect to see premieres of TV series such as I don't like to dive (TNT), This England (Movistar Plus+), The White Lotus (HBO Max) and The Route (ARTESplayer PREMIUM). For more information, check out their online programme.
October 18, 2022 – October 22, 2022
various locations
various locations
Barcelona
Free (pre-registration)- €6