Serielizados Fest 2023
By Charlotte Stace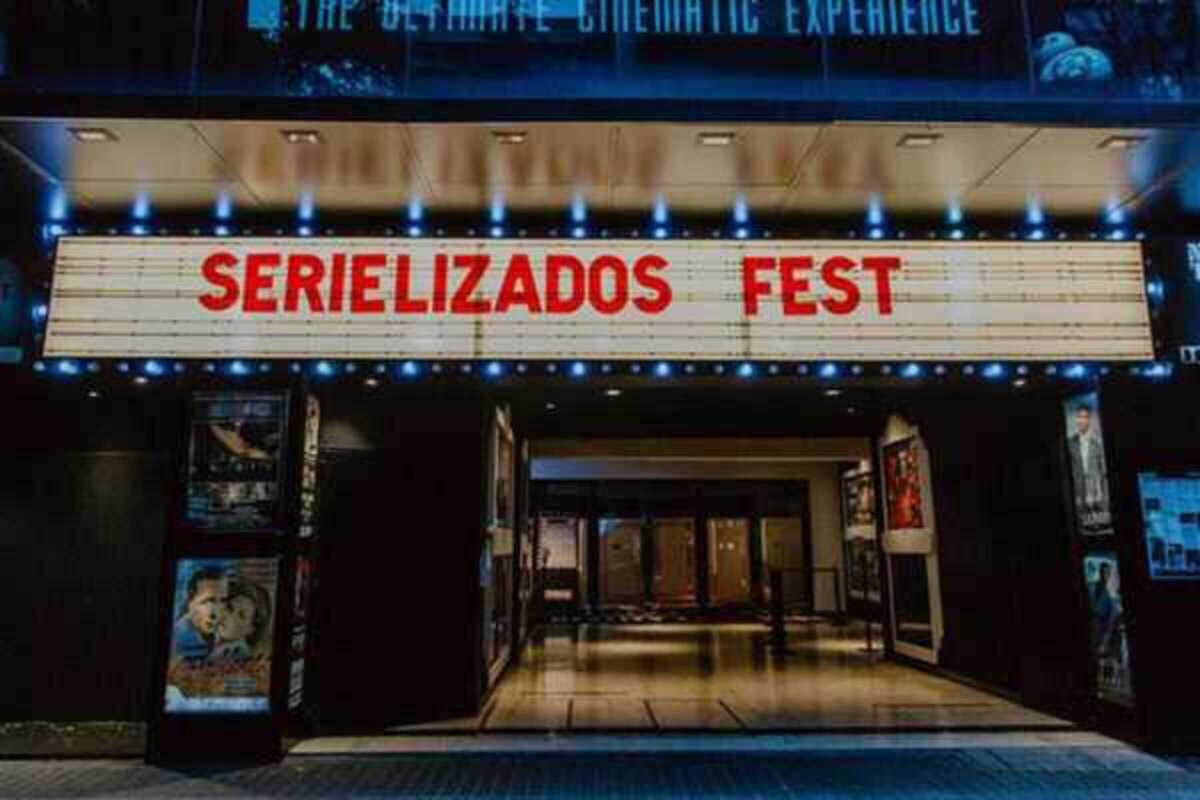 Published on October 1, 2023
If you're a TV lover, then you might be interested in the festival for all things TV related. Serielizados Fest is Spain's International TV Series Festival, and it's back for its 10th edition.
The festival's name comes from the online magazine devoted to TV fiction, Serielizados. Through this media outlet, critics, journalists, philosophers and screenwriters offer a fresh and entertaining approach to a range of television programs by means of reflective and informative texts. In order to further celebrate TV, the magazine organises its annual festival, in which it brings premieres, special screenings, guests, talks and live podcasts to the city.
Among the series premieres this year, attendees can catch the latest season of Fear the Walking Dead, El otro lado, Luz en la oscuridad, Evil, Noche de chicas, Roni, Fanzilona and Déjate ver. For more information, check out their online programme.
October 17, 2023 – October 21, 2023
various locations
various locations
Barcelona