Sesiones Guarrantinas
By Sophie Cameron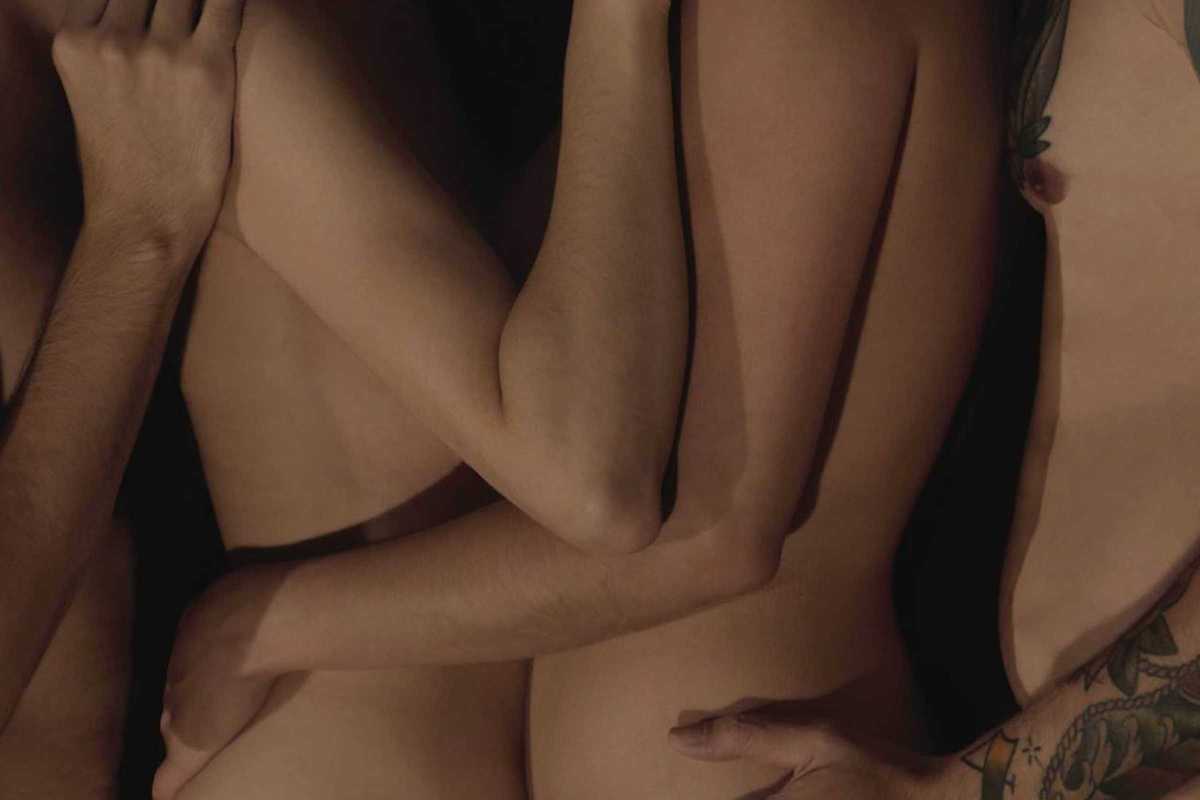 Published on May 1, 2016
Art and eroticism combine in Sesiones Guarrantinas (roughly translated, "Dirty Sessions") a series of events at Mutuo with the collective aim of normalizing taboo aspects of sex that, although common, are rarely talked about. This process may take the form of photography, illustration, painting, video, performance art, gastronomy, new media or a blend of various disciplines, in addition to talks and debates.
The eighth in the series takes Polygamy vs. Polyamory as its theme with an interactive session featuring a talk, projections, two performances and a photography exhibition. Fetish, sexy or glamorous attire is recommended – or none at all. Mobile phones will be confiscated upon entry. The entry price is €15 or €20 (advance purchase) including a glass of cava and two dishes and dessert by Mil Fleurs (vegetarian and vegan options are available).
Open to all, the aim is to create debate and encourage the viewers to question not only the exhibits, but if they might feel an affinity with the world of voyeurism.