Seun Kuti & Egypt 80
By Rich Jones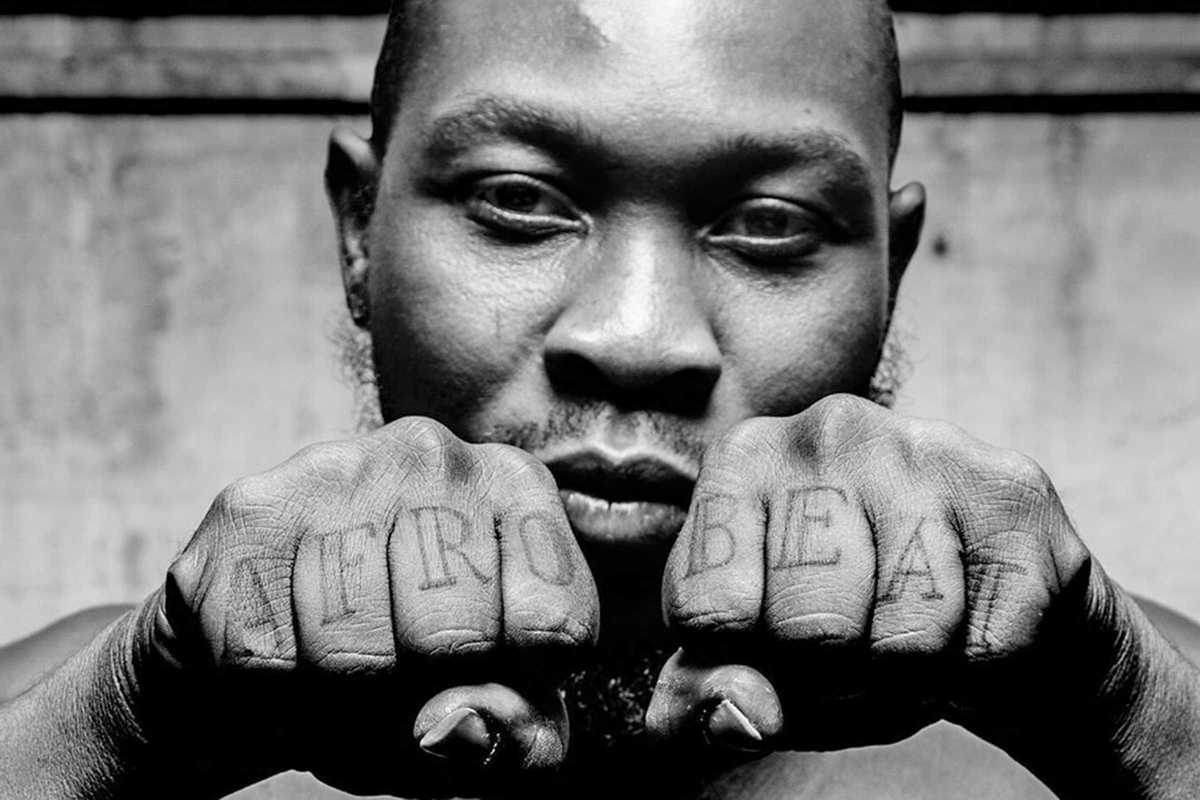 Published on November 1, 2017
Fela Kuti's youngest son made his official album debut in 2008 as lead singer on Egypt 80's Many Things, eleven years after his father's death. But Seun had been learning the ropes from just nine when he began singing with the band after expressing his interest in music.
The signature Kuti sound has been updated with topical lyrics and contemporary influences, but retains its infectious funk, soul and Highlife-fused Afrobeat rhythms. "Afrobeat is not just about being Fela's son anymore. There are hundreds of bands playing Afrobeat around the world, from Australia to Israel to the US. What began with my father has become a global movement." 2016's Struggle Sounds three-track EP is essential listening ahead of the show.
Co-produced by Robert Glasper (who incidentally played Jamboree on November 3rd) the album features the politically-charged "Gimme My Vote Back (C.P.C.D.)" where C.P.C.D. stands for "Corporate Public Control Department."
UPDATE: Apolo has announced that Fela Kuti's tour has been cancelled and they will be returning all ticket presales.
Apolo
C/ Nou de la Rambla, 113
Barcelona