Sexitive Therapy
By Marta Molas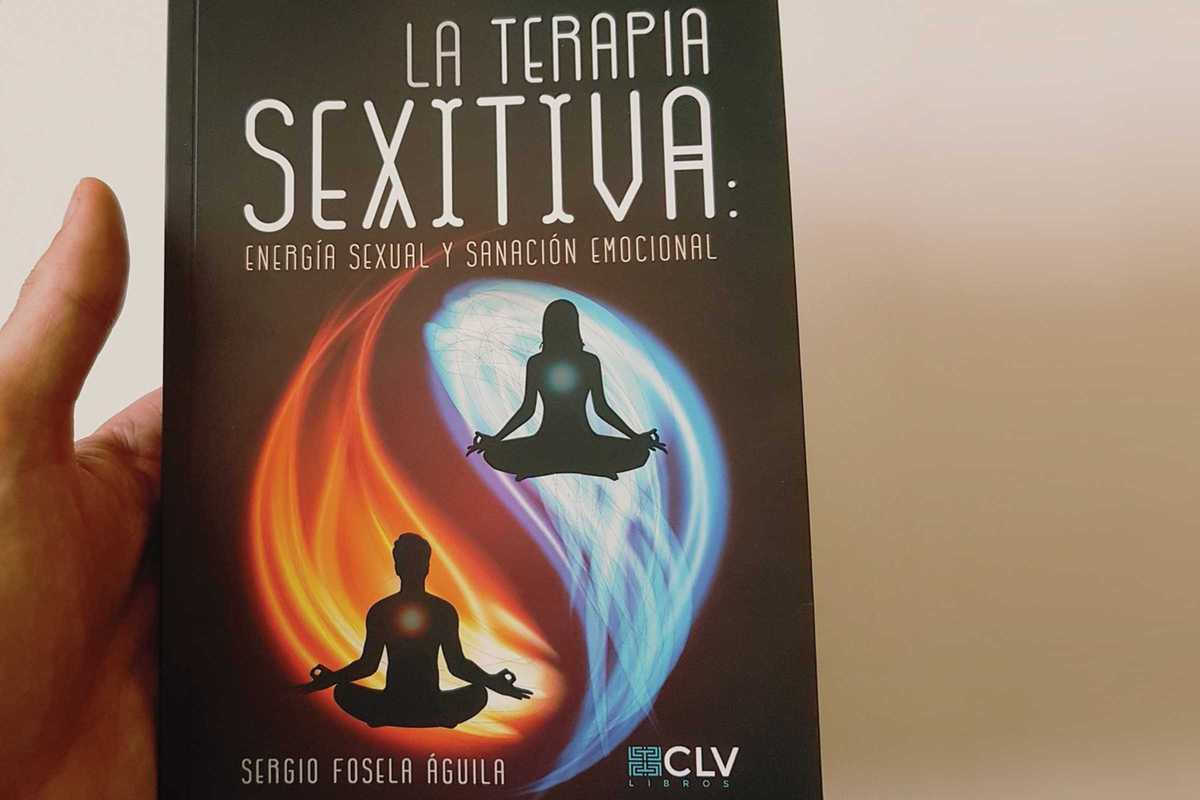 Published on September 1, 2017
The aim of sexual therapy is to do away with physical and emotional blockages, reduce the persistence of the mind and awaken our awareness – in short, to break free from the labyrinth of thoughts in which many of us are trapped.
In his new book, sex coach, masseur and therapist Sergio Fosela compiles more than 20 years of experience in the fields of therapy, spirituality and sexuality, providing a guide to sexual energy and emotional healing. Though we live – at least in Western Europe – in an age of liberation and sexual affirmation, where people can express their tastes, preferences and pleasures without requiring permission or suffering punishment, many people still feel guilt, anxiety and shame about their sexuality.
For all those who have difficulty enjoying sexual energy, this definitive guide is an excellent first step to a healthy, fulfilling sex life. Fosela presents Terapia Sexitiva at a talk (in Spanish) at amantis Gràcia this month.
Amantis
C/ Torrent de l'Olla, 145
Barcelona