Sexology & Therapy
By Marta Molas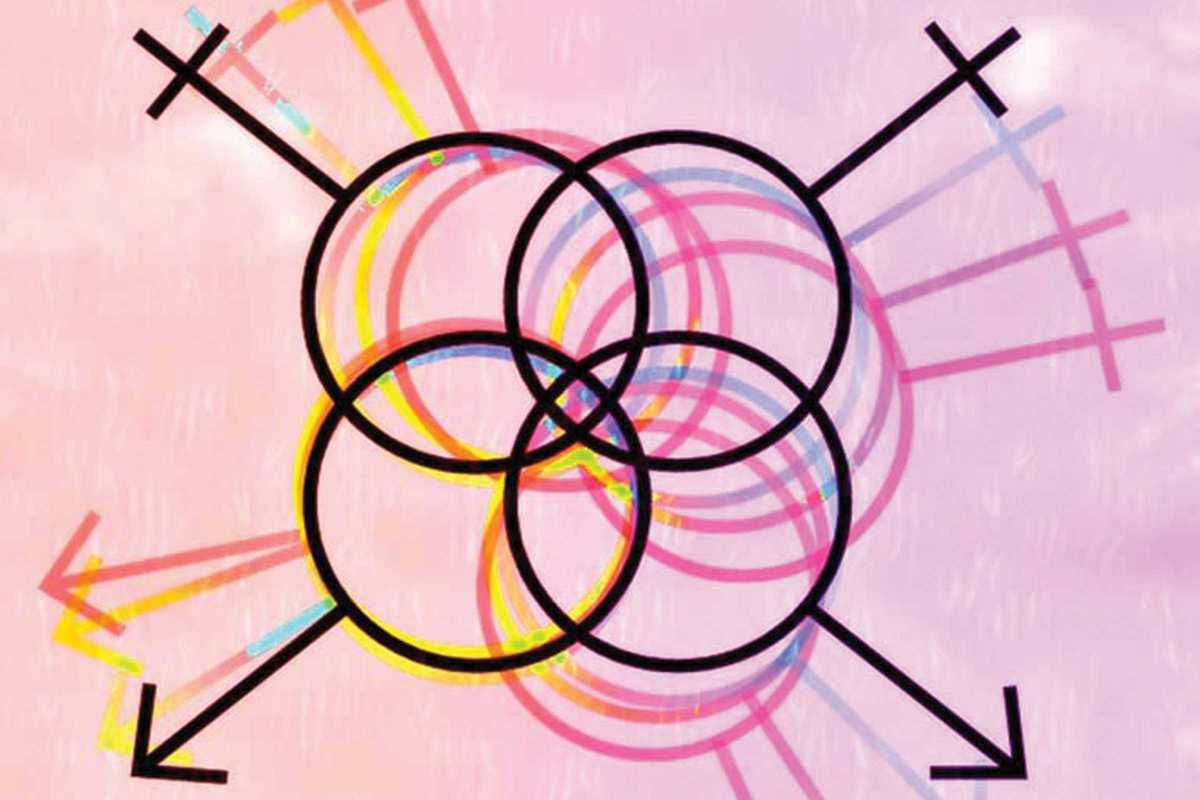 Published on August 1, 2016
At some point, many people decide to see a professional sexologist. It could be for help with sexual issues, mental blocks, couple's therapy or simply for help getting out of a sexual rut or relationship. But how to decide what type of sexologist to see?
First, there are those with an integrative perspective, such as at the Institut de Sexologia, where sexuality is approached as an interdisciplinary field combining psychology, sexual therapy, couple's therapy and gynecology. There are also centers specializing in sexuality from the point of view of clinical psychology and which offer treatments for sexual dysfunction and paraphilias, such as Psicosex.
Last, you'll find systemic therapists with a focus on sexuality. These professionals see sex as a space of intimate communication, touching on issues such as personal safety, allowing oneself pleasure, personal boundaries and those of others, etc. If this approach interests you, come along to the talk by COS Cooperativa at amantis on October 5th.
amantis Gràcia
C/ Torrent de l'Olla, 145
Barcelona