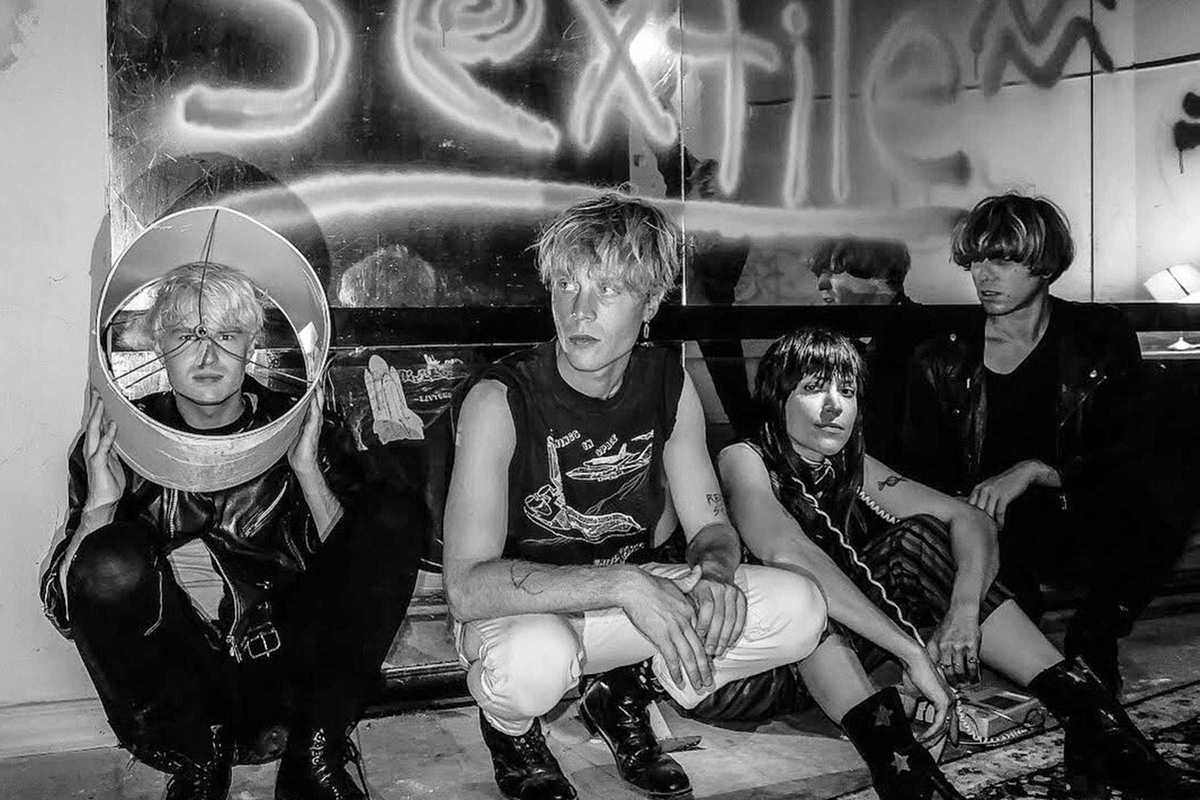 Published on February 1, 2018
Sextile are a raw and exciting, new four-piece band out of Los Angeles whose sound draws together elements of '70s punk and '80s synthwave and post-punk.
They've been likened to The Jesus and Mary Chain meet D.A.F., a comparison heightened by the fact that their drummer Melissa Scaduto plays her instrument standing up. Guitarist and vocalist Brady Keehn's distinct punk tones ride easily over the pulsating vintage synths and guitar feedback. The ghosts of Suicide, Joy Division and Cabaret Voltaire are also present in the dark stew of their primitive rock 'n' roll.
Sextile released their second album, Albeit Living, last June on Felte Records and have just followed it up with new single, "Current Affair," featuring guest vocalist Sienna Scarritt. The band will be touring the UK and Europe extensively throughout January and February, and the sweaty confines of Sidecar will be the perfect venue to witness their intense live show up close and personal.