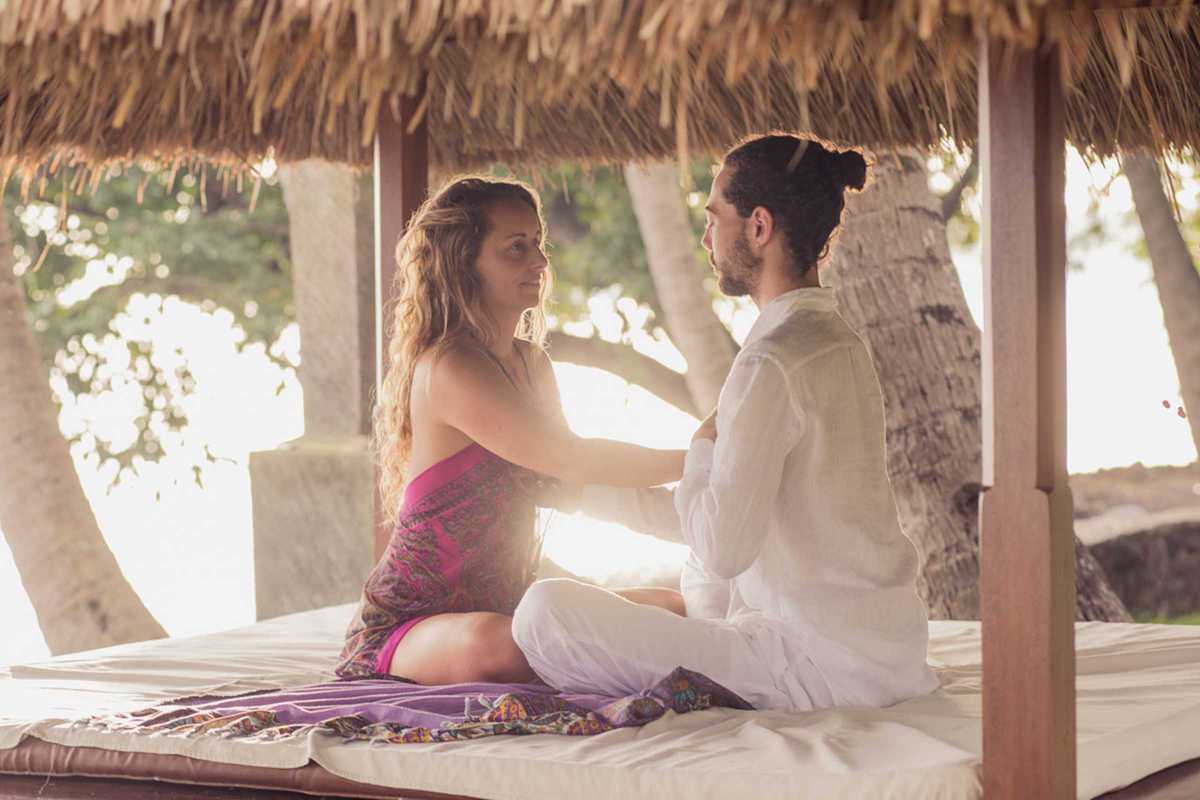 Published on September 1, 2017
Explore the unlimited potential of your sexual energy at this free talk with Amerai Carrera, founder of Tantra Esencia de Vida. Amerai will explore how to transform your sexual and emotional relationships in healthy, creative ways.
Sexual energy should flow freely as it is creative, transformative and healing. Sexual energy has the power to heal or to harm, depending on how it is used. Only when sexual expression is free from fear, shame and guilt can it truly touch the heart. Only then can we reach our full potential.

Amerai is a therapist dedicated to helping people to connect with their true self. RSVP required: contact amantis Gràcia by phone (93 501 06 41) or email ([email protected]) to reserve your place. (The talk will be in Spanish.)
Amantis
C/ Torrent de l'Olla, 145
Barcelona