Share & Fest
By Michael Mueller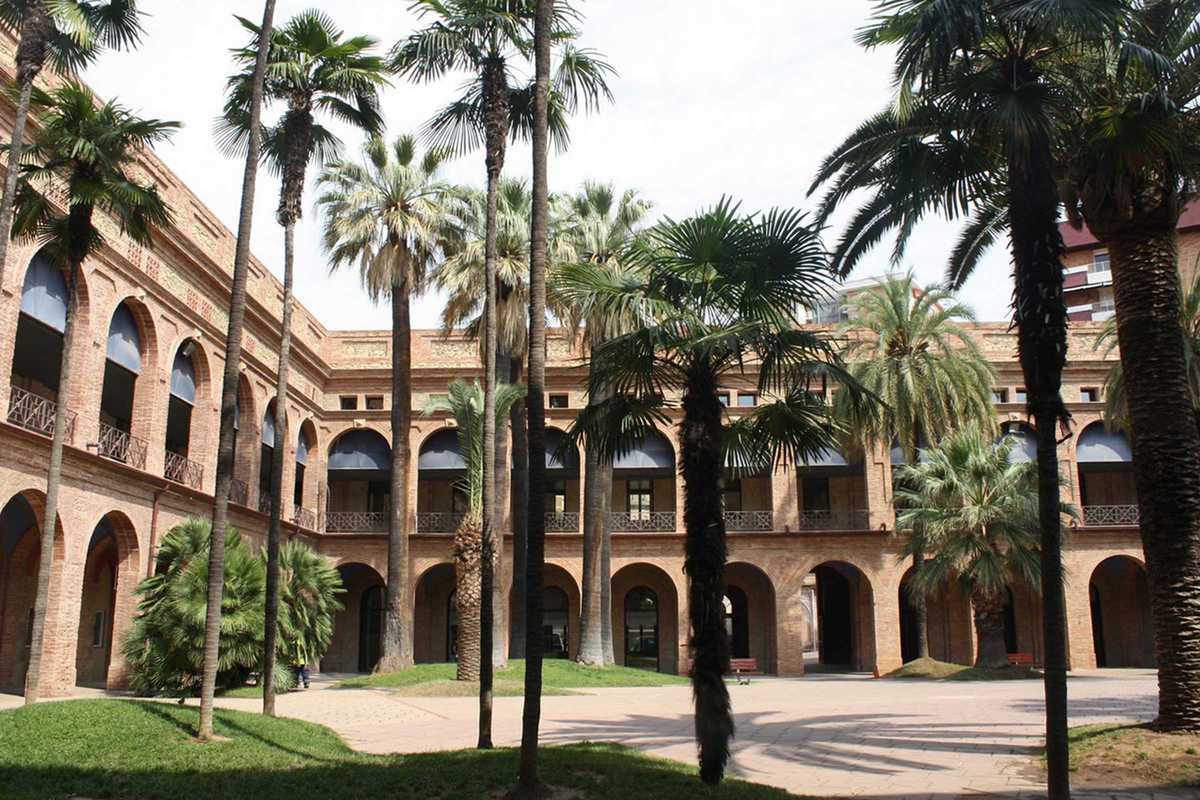 Published on November 1, 2015
If you've ever used AirbnB, Wallapop or BlaBlaCar, you've participated in the "sharing economy," a relatively new form of economic arrangement that involves collaborative rather than individual use or ownership of products and services.
Learn more about the movement and discover the initiatives that are transforming our economy at Share&Fest, a trade fair taking place on the heels of the OuiShare Fest Barcelona collaborative economy conference. There'll be talks, activities like recycling workshops and a clothing exchange plus live music and food & drink.
Entry is free, and it all takes place in the majestic interior patio of the headquarters of the Nou Barris city government district.
Seu del Districte de Nou Barris
Plaça Major Nou Barris
Barcelona