Share festival
By Charlotte Stace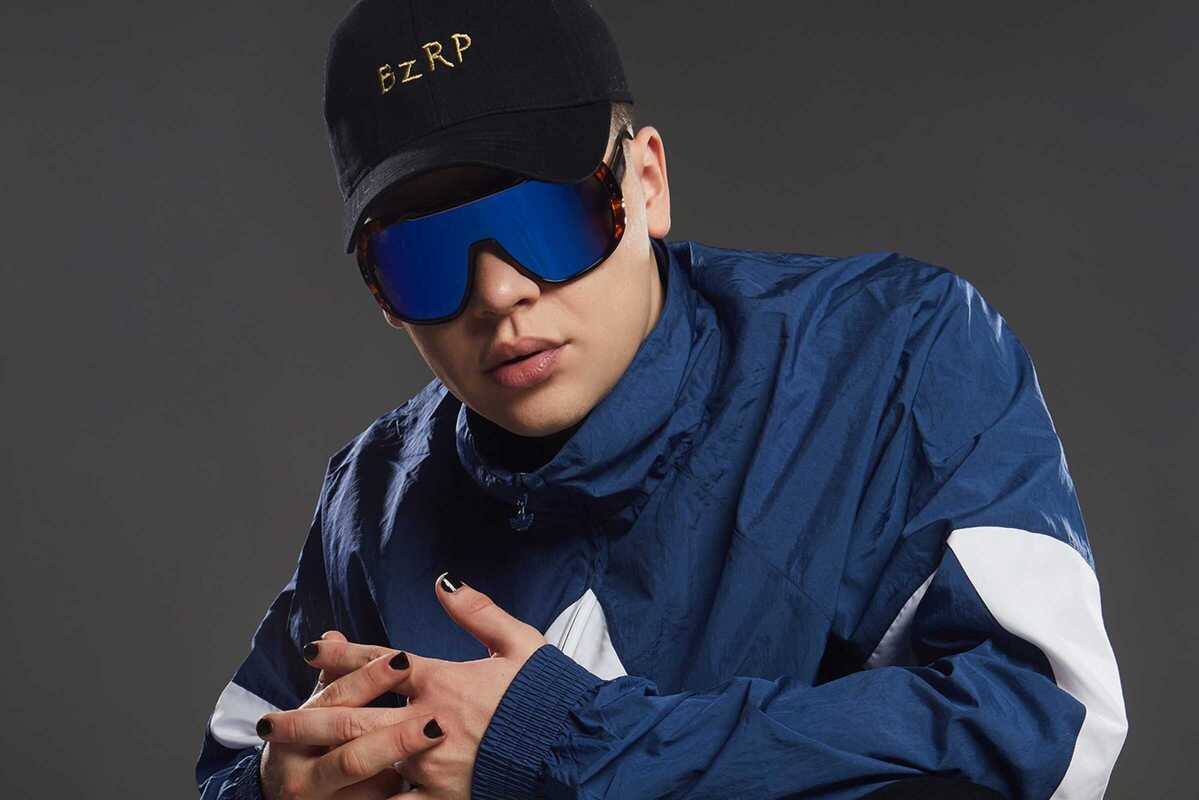 Published on May 1, 2023
Music brings people together and festivals are a hub for spreading positive messages to advance change and to make our planet a better place for all. Share Festival is no exception. It puts people and social issues at its centre. Attendees have the opportunity to gain awareness and collaborate on various solidarity actions that will change the lives of thousands of people: climate change, human rights, gender equality, and extreme poverty, amongst many other causes.
This summer the event will be held at Parc del Fòrum and will feature national and international rising stars on the music scene. Highlights include Bizarrap, Quevedo, Dellafuente, Morad, Maikel Delacalle, Hoke & Louis Amoeba, Saiko, and Cyril Kamer.
But, remember, Share Festival isn't just about music. It wants to convey a very clear message: the best way to happiness is through sharing. During the festival, various activities and charitable actions will take place, organized with the help of a number of NGOs.
June 9, 2023 – June 10, 2023