Share festival
By Charlotte Stace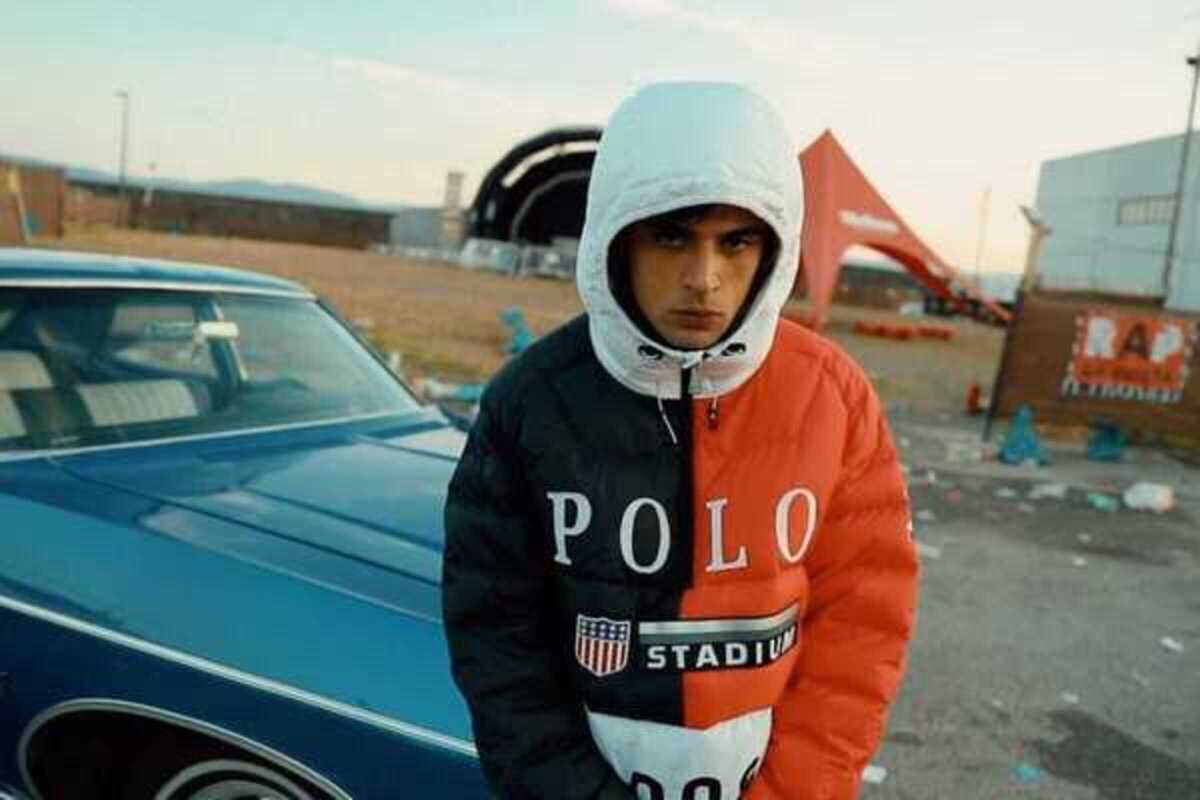 Published on July 1, 2022
Share Festival is back with a summer full of exciting live performances at Poble Espanyol. Running from July 15th to 17th, the program features a number of artists including: Morad, L-Gante, FernandoCosta, Natalia Lacunza, Miriam Rodriguez, Niki Nunez, Doctor Prats, Oques Grasses and Roba Estesa.
But Share Festival isn't just about music. It wants to convey a very clear message: the best way to happiness is through sharing. Attendees will have the opportunity to gain awareness and collaborate on various solidarity actions that will change the lives of thousands of people such as climate change, human rights, gender equality or extreme poverty, among many other causes.
During the festival, various activities and charitable actions will take place, organized with the help of a number of NGOs.Get your tickets now!
July 15, 2022 – July 17, 2022
Poble Espanyol
Av. Francesc Ferrer i Guardia, 13
Barcelona
€38 (day) - €77 (Pass-soldout)