She Keeps Bees
By Tamara Izko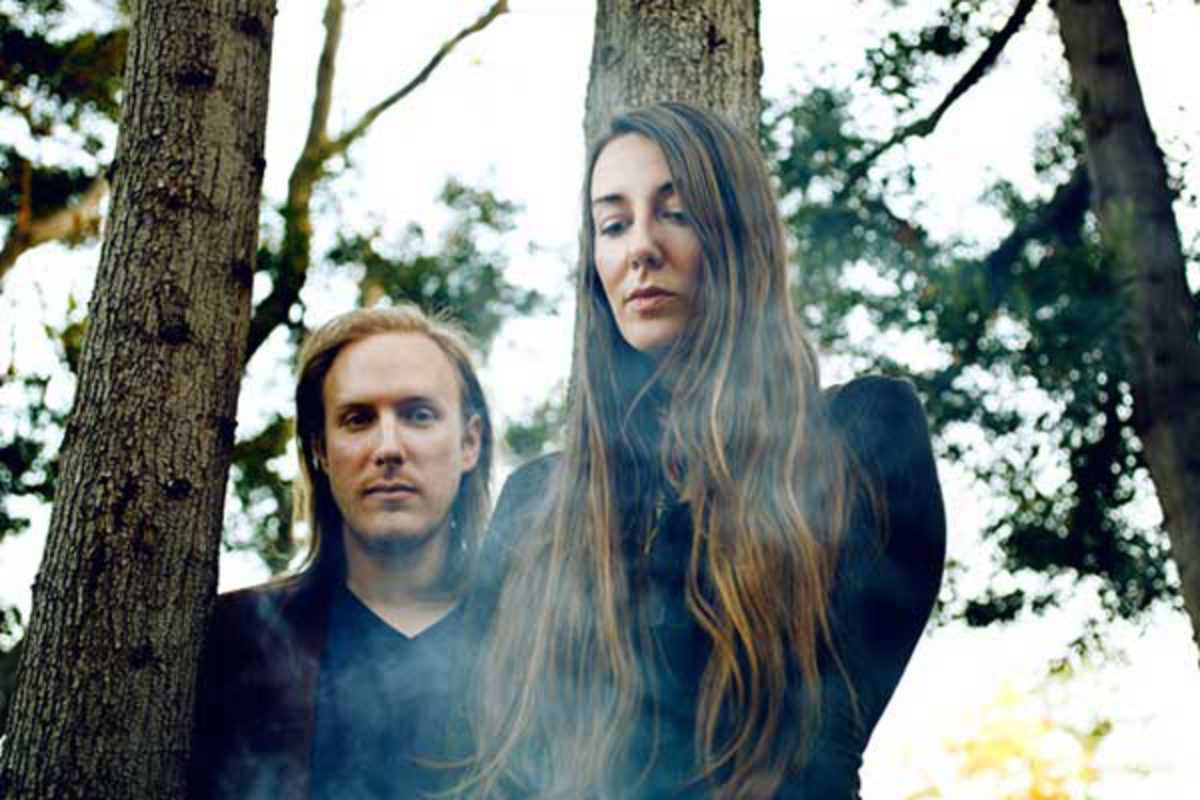 Published on May 1, 2015
One afternoon, while I was listening to Sharon Van Etten, the similar artists window suggested She Keeps Bees (among Cat Power and The White Stripes). I remember listening to their partly a cappella "Ribbon" and liking the song immediately.
At the time, the New York group, which started with singer-songwriter Jessica Larrabee, who joined forces with Andy LaPlant, had self-released three albums, and were keeping a very low profile. Even today, despite the great reviews that She Keeps Bees have received thanks to their natural and loose rhythms, as well as Larrabee's magnificently seductive voice, the band hasn't gone mainstream. And that is part of their charm.
The duo will present their most recent work, Eight Houses, in Barcelona this month, so for those who prefer intimate concerts as the festival season approaches, this is their cup of tea.
Apolo [2]
C/ Nou de la Rambla, 111
Barcelona