Shéhérezade
By Tamara Izko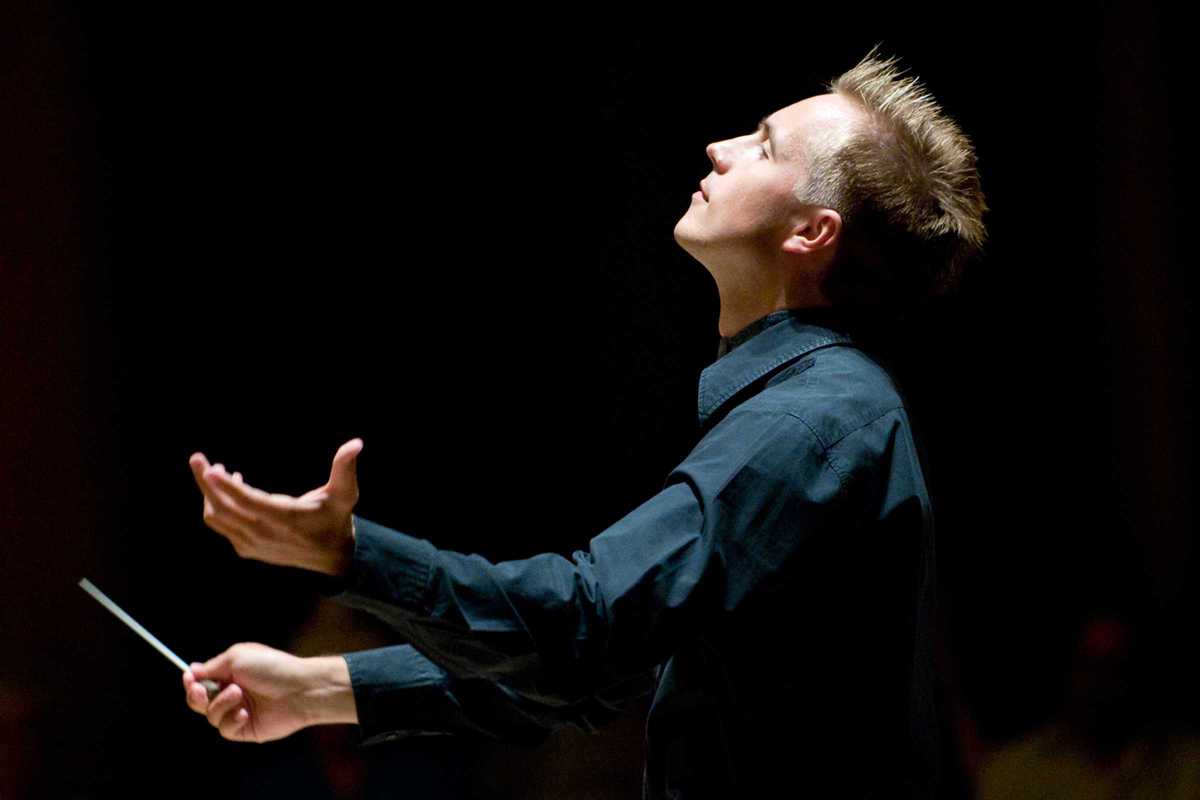 Published on December 1, 2018
At 29, Vasily Petrenko became the youngest principal conductor of the Royal Liverpool Philharmonic orchestra, to which he brought new life by introducing an emblematic Russian repertoire.

In 2009, his baton directed the Oslo Philharmonic for the first time, and two years later he was named its chief conductor. Petrenko still holds both prestigious posts, and his name is well known to classical music aficionados, who place him among the most talented contemporary conductors in the world. On January 29th, Petrenko will be in charge of leading Macedonian pianist Simon Trpcheski and the Oslo Philharmonic in the whimsical sounds of Rimsky-Korsakov's Schéhérazade.

The famous symphonic suite, inspired by the protagonist of One Thousand and One Nights, is the Russian composer's most notable work, and conducted by Petrenko, is sure to touch those who decide to start 2019 in grandiose fashion.
Palau de la Música
C/ Palau de la Música, 4-6
Barcelona