Shibari for Lovers
By Marta Molas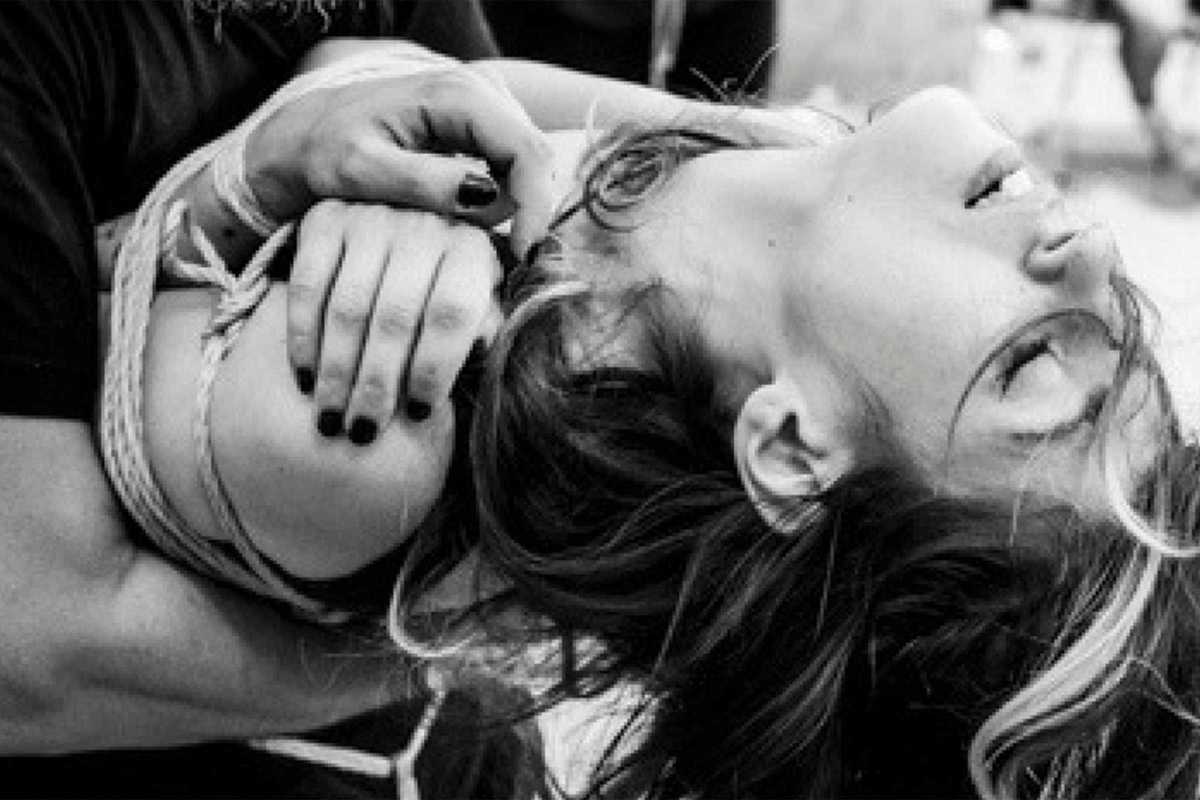 Published on April 1, 2018
Literally meaning "to tie," shibari is an artistic, aesthetic form of bondage that hails from Japan, recognizable for its use in the work of artists such as Nobuyoshi Araki and Jim Duvall. Learn to bring the beauty and sensuality of this art to erotic play with your lover at this workshop imparted by renowned practitioner Alberto NoShibari, offered for the first time in English.
He will present simple techniques for tying your partner up so that he or she enjoys the sensations created by the pressure of the ropes, as well as the feeling of being completely immobilized. Evidently safety considerations and consent come first. The workshop is structured around two kinds of participants: first, those who wish to take part in a hands-on practice (€45 per couple, with a limit of 6 couples) under the guidance of the instructor, and second, those who prefer to watch, listen and ask questions (€10 per person, with a limit with 10 people).
The program covers floor movement and transitions, handling ligatures in order to provoke erotic sensations, breathing and caresses, types of bindings and sex toys. Register via email ([email protected]) or phone (+34 93 501 06 41).

Amantis
C/ Torrent de l'Olla, 145
Barcelona