Shibari for Lovers II
By Marta Molas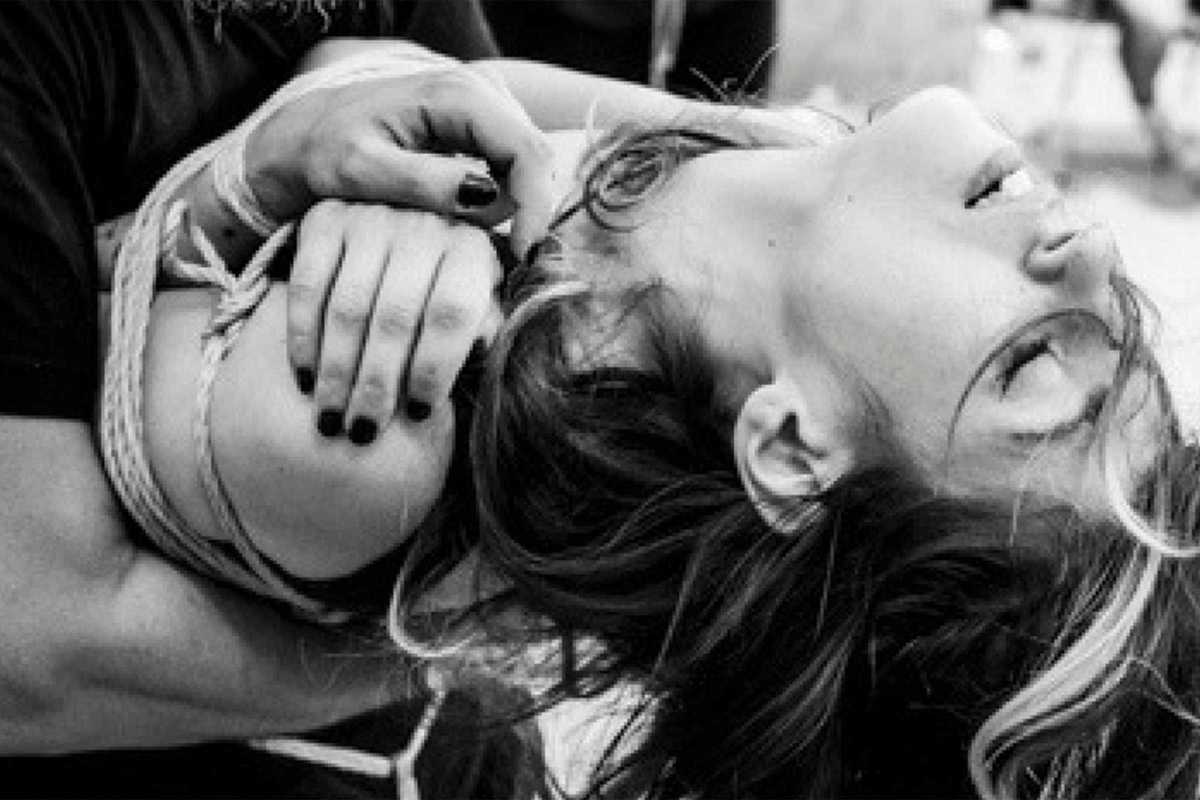 Published on July 1, 2018
Literally meaning "to tie," Shibari is an artistic, aesthetic form of bondage that hails from Japan, recognizable for its use in the work of artists such as Nobuyoshi Araki and Jim Duvall.

This workshop from amantis Gràcia is aimed at those who already have some knowledge of the practice, and will be run by the renowned Alberto NoShibari from Shibari Lab. Alberto will explain both simple and more advanced techniques for tying up both men and women and enjoying the sensations of pressure and immobility that come from the cords. The workshop also looks at combining shibari with erotic toys and teaches some tricks to surprise your partner, all bearing in mind maximum safety to avoid risks and accidents.

The workshop is structured for two kinds of participants: first, those who wish to take part in a hands-on practice (45 euros per couple), and second, those who prefer to watch, listen and ask questions (10 euros per person).
Amantis
C/ Torrent de l'Olla, 145
Barcelona