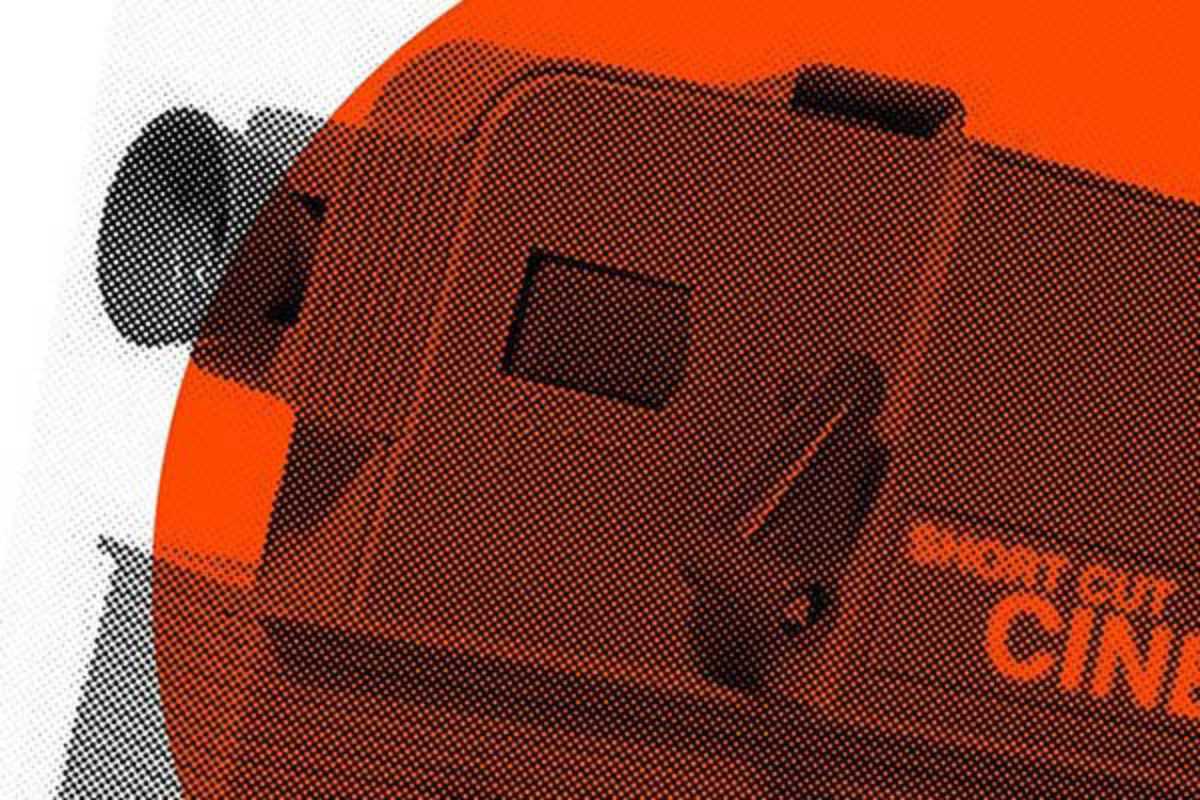 Published on May 1, 2015
In today's age of declining attention spans, faster is better. Which is why short films, curated by Short Cut Cine, plus shots of Jägermeister are actually a great combination (there's beer too for the older folks).
April's session compiles the best shorts from season three, with a selection as varied (documentaries, animations, drama, comedy) as the languages (English, Spanish and Catalan) as will be the people. Doors open at 9pm… if you just want to party, stop by from 11pm when the space opens up to the general public.