Short&Sweet
By Yvonne Mannix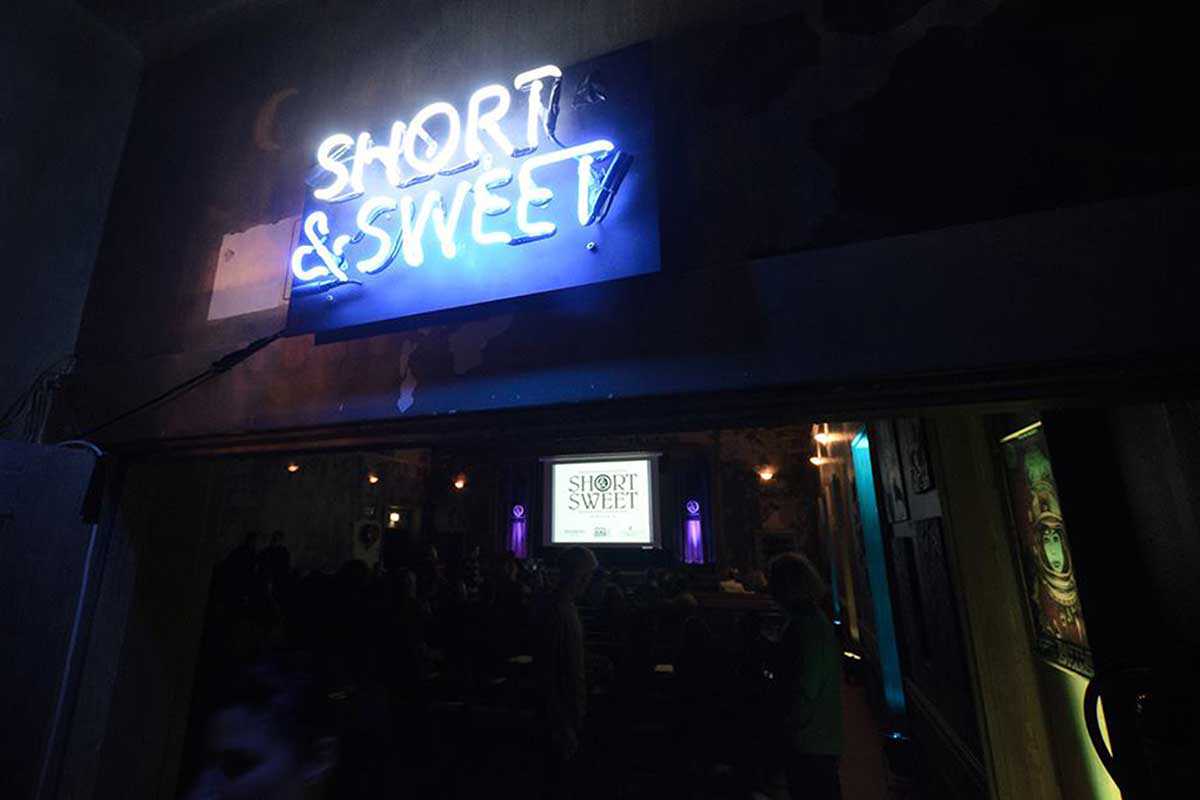 Published on March 1, 2018
Last month saw the return of the Short&Sweet film events to Barcelona. Starting off in London, the weekly showings have brought the best short films to venues around the world, and this season will be their second in this city.

Their new home is the Retrome Urban Retreat hotel, worth checking out itself for fans of mid-century design. After last month's Valentine's Day show, they're back for another outing, this month celebrating women in film. The next event, titled Sisters in Shorts, promises to bring the cream of the crop of female short filmmakers to their screen. The film selection is still under wraps as we go to print, but keep an eye on their Facebook page for more news and ticket availability.
If previous events are anything to go by, it'll be a unique opportunity to watch some of the best short films out there. The bar at Retrome is a stylish but cozy space, so best get those sofas reserved early for the best view.