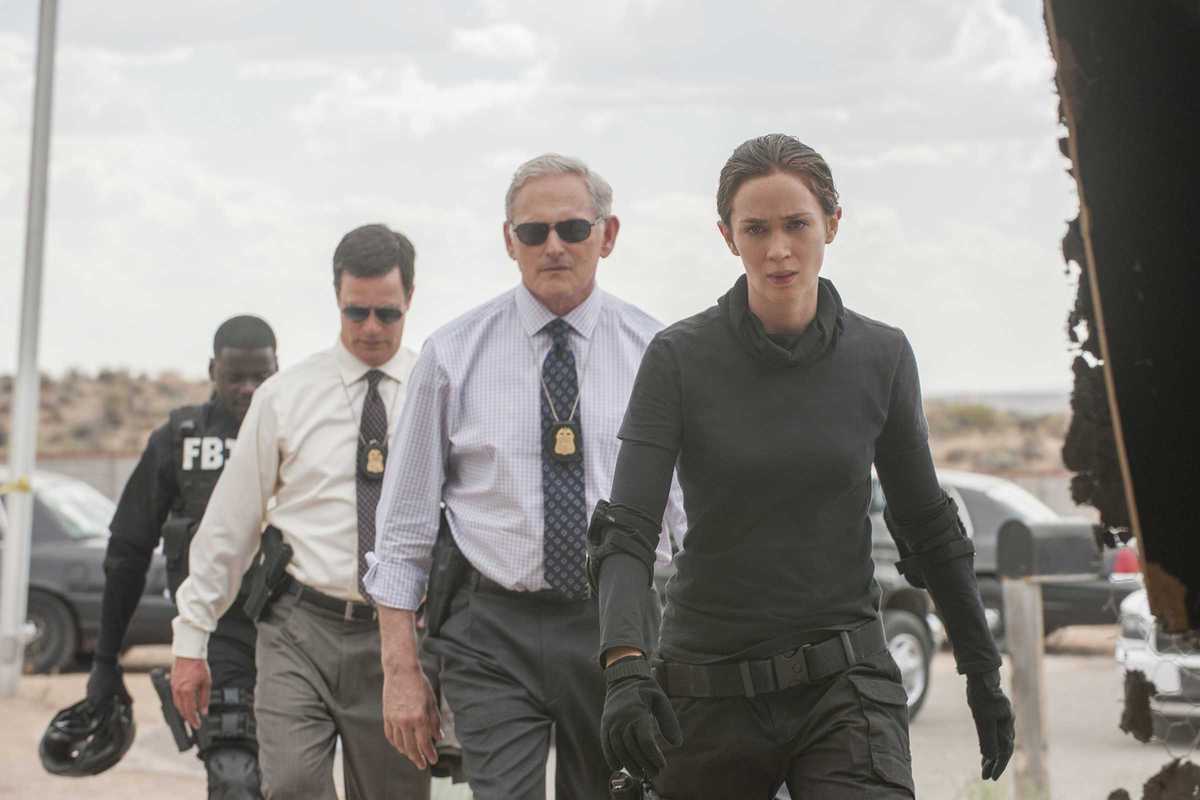 Published on November 1, 2015
Denis Villeneuve's new thriller finds him leafing through the Friedkin and Mann rule book, building character between punctuations of brilliantly well-crafted violence. Emily Blunt plays an out-of-her-depth cop in cahoots with Josh Brolin's breezy flip-flop-wearing captain of an undisclosed government task force, taken on to help bring down a Mexican drug cartel with the help of Benicio del Toro.
Villeneuve's second film with master cinematographer Roger Deakins, Sicario holds a myriad of cinematic moments, the most intense traffic jam ever, plus a night vision assault which feels beyond real. Some of the subtle world politics may be left by the roadside in favor of a well-oiled thrill machine, but at least this machine runs well into the red.
From a nail-biting opening until the perfectly pitched ending, Sicario is a fantastically effective cop thriller that puts you right in the center of a world out of control, with Blunt fantastic as our helpless moral compass. (Shown in English with Spanish subtitles.)
November 13, 2015 – December 30, 2015
Yelmo Cines Icaria
C/ Salvador Espriu, 61
Barcelona